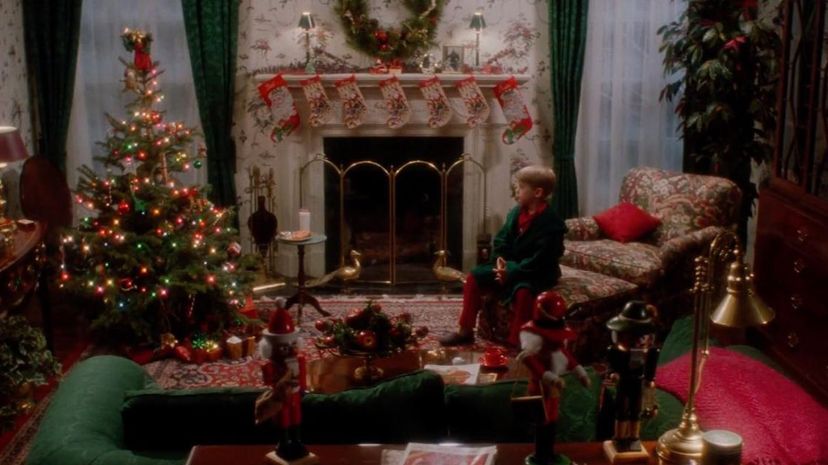 Image: Hughes Entertainment
About This Quiz
The holiday season is a time for family, friends and curling up on the couch, watching a great movie. Christmas movies have made their way into holiday traditions, and it's clear why — the holidays always fall during the coldest time of the year (in the Northern Hemisphere). There is nothing cozier than snuggling up with a giant mug of hot chocolate and watching a fun holiday film. 
Christmas movies are filled with magic, love and characters who learn a lot about humanity. These films give us hope in a season that can sometimes make people feel a little down. Even though these movies all seem to have happy endings, they still tug at our heartstrings and get us a little teary-eyed. Pass the tissues, please! The holidays are a roller coaster of emotions, after all.
We've found 40 of the most memorable Christmas movies of all time, and we want to know if you can name them. Fair warning: if you don't know which movie includes a family eating Christmas dinner at a Chinese restaurant, you may not pass this quiz. If you called it before you finished reading that sentence, check out these screenshots to see if you can identify the rest of these Christmas classics.