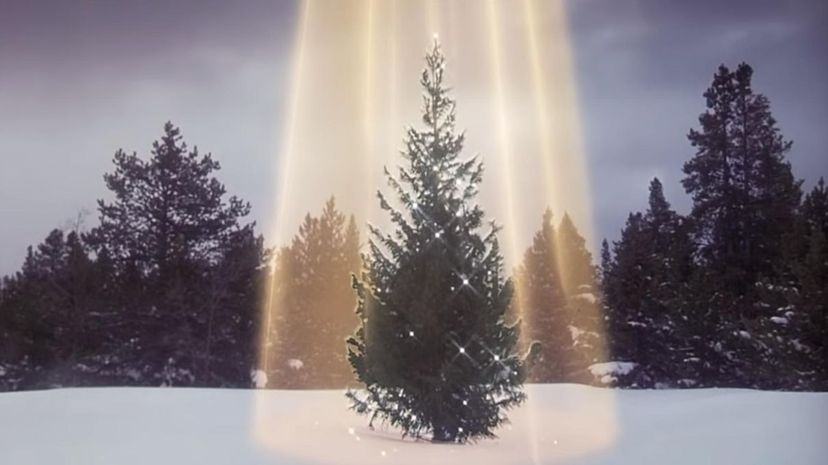 Image: Hughes Entertainment
About This Quiz
The tradition of putting up and decorating a tree for Christmas dates back to the holiday's pagan roots. People used to take boughs of trees and decorate them with candles. It wasn't necessarily the safest way to decorate, but it was what they had at the time. This tradition has morphed and grown over the years, and these days, absolutely no one can call themselves fans of the holiday without a tree that is decorated with ornaments, lights, tinsel, ribbon and, of course, a star or angel on top. That is why Christmas trees are a staple of Christmas movies.
Though this tradition doesn't have an end in sight, it's important to remember that not all Christmas trees are found in Christmas movies. As a matter of fact, you can spot a huge decorated tree in the non-traditional holiday flick, "Batman Returns" (1992). 
Luckily for you, we scoured the movie archives and found 40 Christmas trees in films, both Christmas-related and not. It's now time for you to tell us what movie that tree belongs in. This seems simple, right? Well, put on your Christmas goggles because this is going to be one wild ride through a forest of decorations, professional design and holiday cheer.