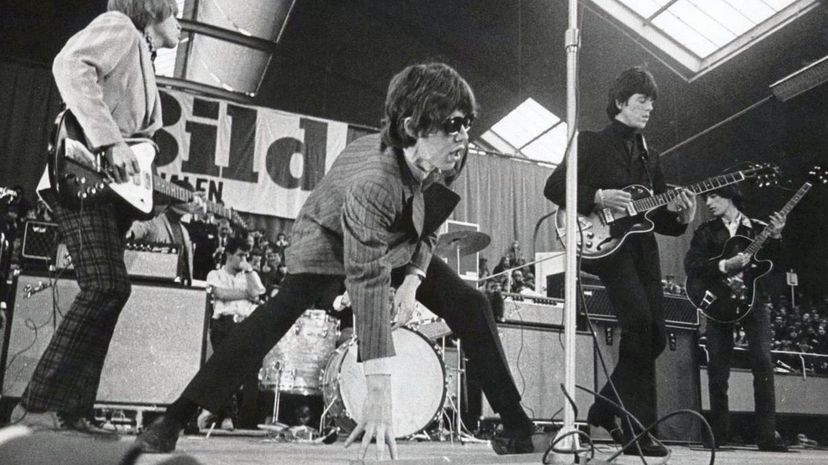 Image: Wiki Commons by ingen uppgift
About This Quiz
Classic rock is a super popular genre with numerous much-loved bands, iconic figures, and chart-topping hits. Throughout the 1960s, 1970s, and 1980s numerous musical geniuses flourished with hit songs that inspired and moved generations and even changed the world. They had a deep influence on today's popular music and culture. Many are still loved by millions and millions around the world to this day.  
Whether you love glam rock, hard rock, stadium rock, prog rock or anything in between, classic rock is a rich genre full of amazing musicians and artists who took influence from all sorts of diverse places. Whether you love a rough and dirty jam or Eastern-inspired compositions that are a half hour long, classic rock has got it. From the catchy and accessible to the experimental and truly weird, classic rock truly celebrates a lot of the best musical minds of the 20th century. 
Whether you love Jimi Hendrix, David Bowie, Queen, Led Zeppelin, Black Sabbath, The Beatles or The Rolling Stones more, there is no denying that they all left their unique mark on music forever. See if you can name the biggest hits of rock's biggest and baddest stars with this hard-hitting musical quiz! 
Wiki Commons by ingen uppgift