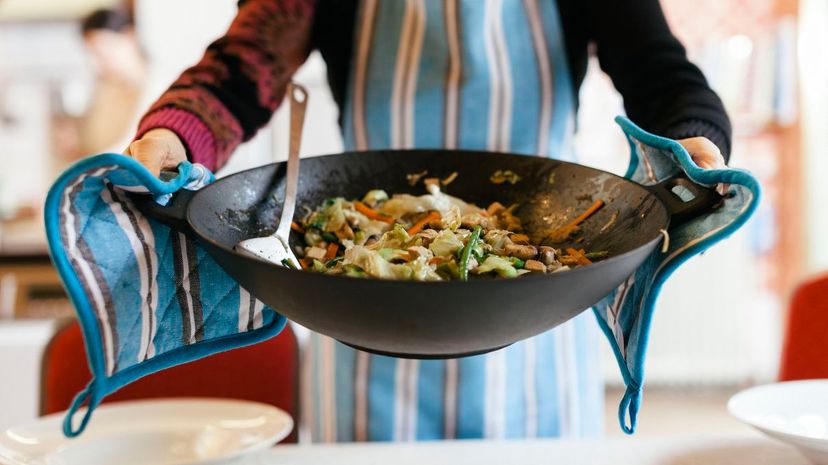 Image: Hinterhaus Productions/DigitalVision/Getty Images
About This Quiz
As gourmet cooking becomes more and more attainable for home cooks, a lot of new and shiny products are hitting the market. Products that were once reserved for restaurants and professional caterers are more accessible for personal use, and they make our lives a lot easier ... well, most of them. Well-chosen cookware and cooking gadgets can help to ensure that those who entertain will get larger cooking jobs done faster and more efficiently. 
Even if you're a newbie home cook, you've probably seen a lot of products on the market that cater to your cooking needs. Many of these products promise to turn the newbie cook into a promising chef. While some of these products are better and more efficient than others, they all serve a specific purpose in your kitchen, and most of them can help you save time.
You've probably seen a lot of these products pop up on your social media feeds and in advertisements around the internet – but do you know what they are really capable of? Check out these pictures and see if you can match the cookware to the cooking technique. Only experienced chefs know all the answers. Can you cut it in the kitchen with them?