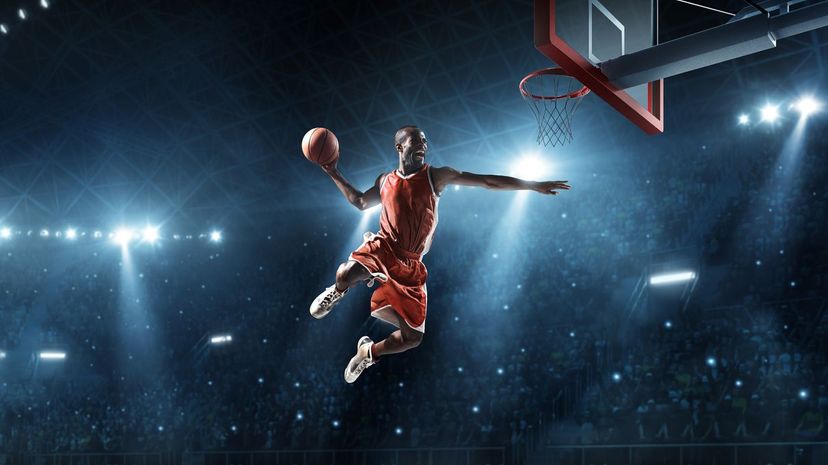 Image: Dmytro Aksonov/E+/GettyImages
About This Quiz
Known as the era of player empowerment, the current NBA is full of roster changes, as the top stars around the league have more say than ever about where they will play basketball each season. This new approach to the game differs substantially from past decades, where most stars stayed with one team throughout most of their career if not all of it. Michael Jordan with the Chicago Bulls and Kobe Bryant with the Los Angeles Lakers are two examples. 
All these roster changes, of course, can be disheartening to some fanbases, especially those small-market teams where no one wants to play. The fear of constant mediocrity might lead to changes in the future, but for now, fans have to continue to play the guessing game on where players will be each season. 
Are you ready to find out if you know where these stars around the league are currently playing? There were a lot of moves in the 2019 offseason, so you might be stumped when it comes to the location of a few of these NBA stars. 
If you think you have a grasp on the current NBA landscape, prove it to everyone by taking your best shot at this quiz.
Dmytro Aksonov/E+/GettyImages