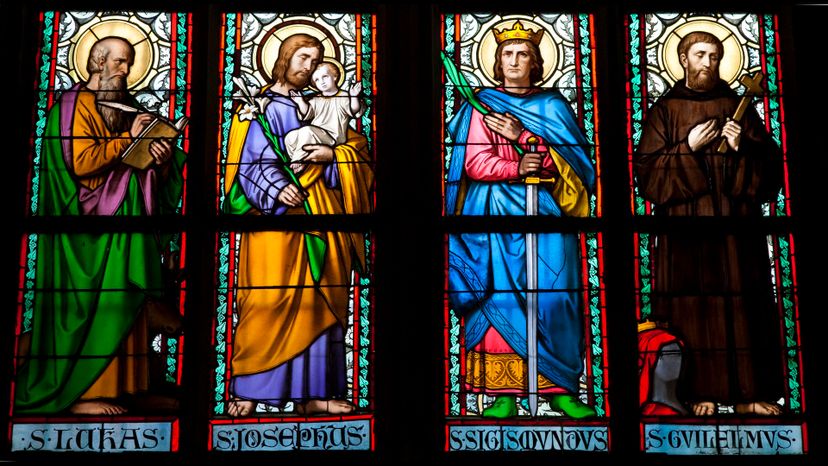 Image: Future Light / DigitalVision / Getty Images
About This Quiz
We've selected both rare and common Bible verses for this disciple quiz. How many disciples can you match with verses that either refer to disciples or contain their words? Be advised from the start that many of these verses refer to Peter. Jesus singled Peter out to help him establish many of the teachings that Christians enjoy today, so it was only right that we highlight examples of Peter's contributions to the faith.
John also makes quite a few appearances on this test. Be ready to dig into your memory bank for post-Ascension facts about the disciples. Remember how John goes deep into faith philosophy after Christ departed the second time? And no quiz on Jesus's disciples would be right without showcasing Judas Iscariot and his fateful deeds. Sure, Judas committed the naughtiest of the naughties against the son of God, but without his grand betrayal, the world would be a much different place. So we give a nod or two when it is due.
Now give your best try matching up the verses with the right disciples. You have great clues to score big on this one. Good luck!
Future Light / DigitalVision / Getty Images