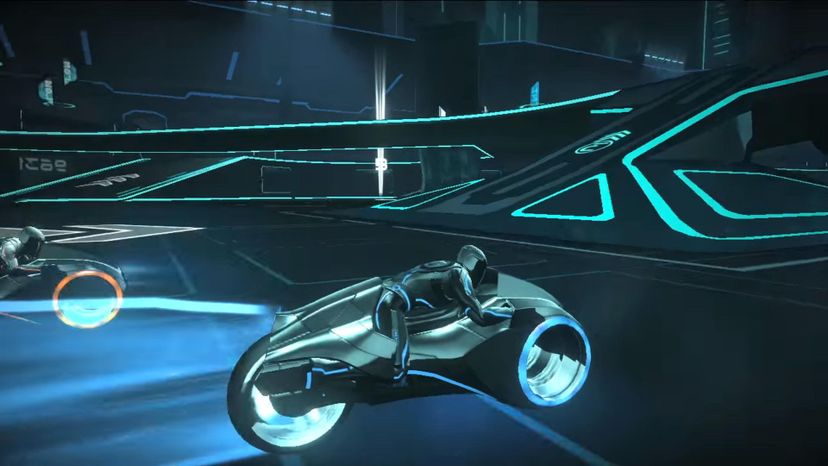 Image: Walt Disney Pictures via youtube
About This Quiz
When it comes to all things Disney, we usually think about the princesses, happy endings and even the villain first. One never really stops to think about all the other things like the landscape, the buildings and the vehicles that help some of our favorite characters travel in their movies. But we're going to shine a light on them today. We want to see whether you can match these Disney cars to their movies or not.
And because the world of Disney is so creative, we don't just have any old cars here. We've got trucks, SUVs, spaceships, battle tanks and race cars — you know, normal stuff. We'll show you a picture of each vehicle, and it's up to you to use your Disney knowledge to figure out which movie each vehicle belongs in. If you can get even half of our questions correct, we'll be really impressed with your skill. 

So come see these new and old cars, taxis, superhero vehicles that have made appearances in Disney movies, and tell us where they belong. Come match these Disney cars to their movies. 
Walt Disney Pictures via youtube