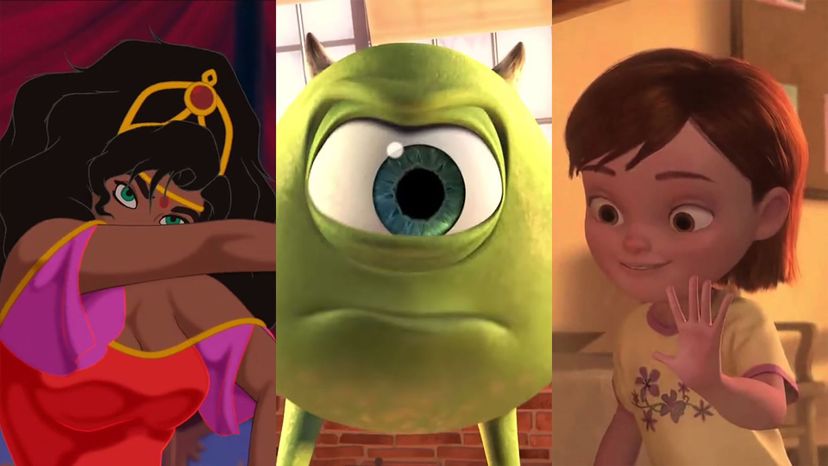 Image: Walt Disney Studios
About This Quiz
Being a voice actor and being an on-screen actor are two completely different things, as many people have often said that voice actors are not able to rely on facial expressions and body movements to carry the point across. Despite that, there are people who are quite good at portraying the different roles. some of the most well-known voice actors include Mel Blanc, who was known as "the man of a thousand voices," Tom Kenny, who is the voice of Spongebob, and Jim Cummings, who has voiced many of Disney's characters.
Many of us would be surprised to learn that some of our favorite actors are responsible for the voices of some extremely popular Disney characters.  Some of the actors have very distinctive voices, which makes it very easy to tell who they are, but there are those like Mindy Kaling, Christian Bale and Pat Carroll who many people are unable to identify by just hearing their voices.
How well do you know the voice of some of Disney's most popular characters? If you were given images of them, would you be able to tell us who the voice actor was? Well, this quiz was made for just that. Take it to see how many you can correctly identify!