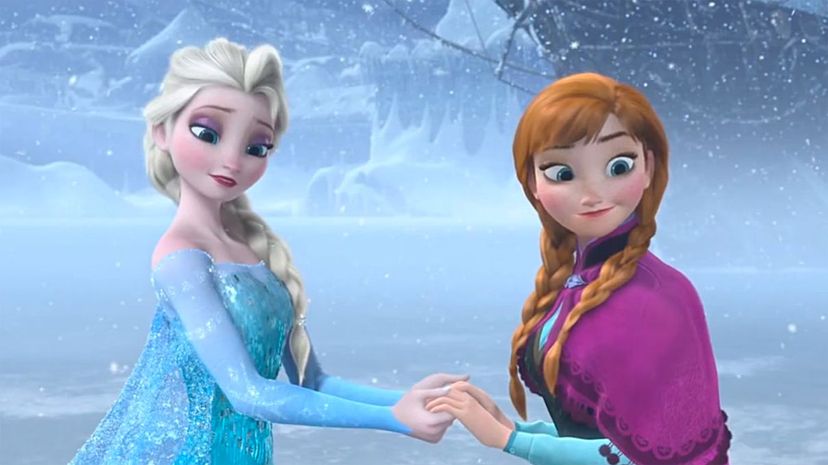 Image: Walt Disney Pictures / Walt Disney Animation Studios
About This Quiz
What would "Aladdin" be without Jasmine? "The Lion King" certainly wouldn't be the same without Simba. Can you even imagine "The Little Mermaid" without Ariel? These are the movies — and accompanying characters — we've come to know and love over the years. But they just wouldn't be the same separated. Could you even have "Monsters Inc." without Mike Wazowski? And don't get us started on "Toy Story" without that infamous cowboy/spaceman combination! 
Disney's animated classics and popular franchises have produced some pretty memorable faces. But what if we gave you just a screenshot of a single character from one of the flicks? Do you think you could match that person (or animal ... or even creature!) to its appropriate film? Just how closely have you been paying attention to the Disney universe over the years? And it has been years. Heck, Snow White is older than many of us —  75 years old! (She looks darn good for someone who's been around since 1944, doesn't she?)
Of course, we aren't going to lob all softballs at you. In the questions that follow, we've curated an assortment of popular and not-as-popular Disney characters. Can you place them in the movie where they belong? Let's see what you've got!
Walt Disney Pictures / Walt Disney Animation Studios