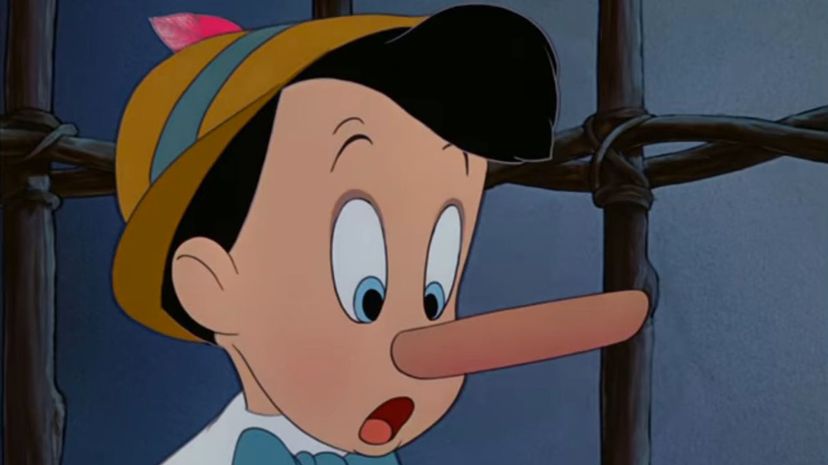 Image: Walt Disney Productions
About This Quiz
We're not all lucky enough to have Jiminy Cricket as our guide. Who wouldn't love to just "give a little whistle" and have a physical manifestation of our conscience show up and tell us the right thing to do? Alas, it doesn't work for us real, non-animated people — and it doesn't work for 99.9% of the characters from the beloved Disney pantheon. 
Since the 1937 film "Snow White and the Seven Dwarfs," Disney characters have had to face some tough choices — and we're not talking choices like "Should I take the pumpkin or the squash carriage to the ball tonight?" The reason the Disney movies resonate with audiences so much is because people can identify with the characters' dilemmas, even when they don't always agree with their decisions. Who hasn't struggled with hiding a part of themselves to attract the person of their dreams? Who can't identify with the love a mother or father has for their child, which drives them to do extreme things? Who hasn't made a sacrifice of some sort to help a friend? Disney movies may be predominantly fairy tales, but they're also human tales. 
See how much these Disney movies have resonated with you as you take the quiz. And as you identify the Disney characters by their dilemmas, remember the words from Jiminy's catchy little ditty: "Always let your conscience be your guide!"