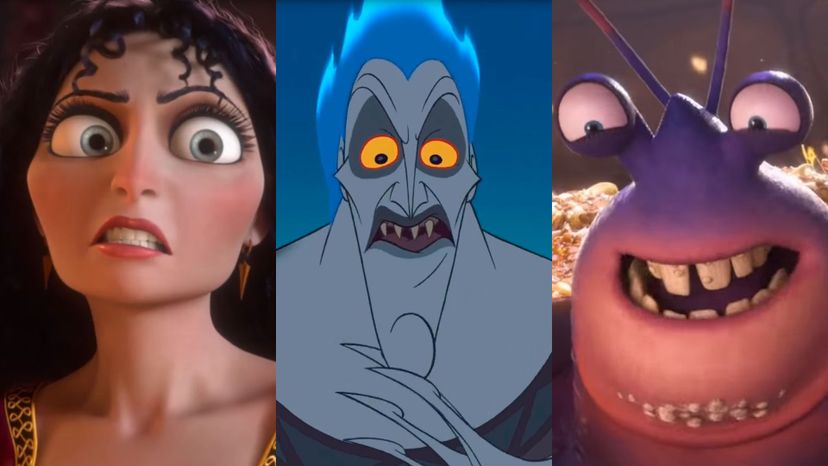 Image: Walt Disney Pictures
About This Quiz
Many Disney movies are made up of four different types of characters: the heroes or princes, the princes and the damsels in distress, the sidekicks (usually animals) and the people who are responsible for all the dastardly deeds, the villains. 
Some of the most wicked villains to ever appear in a movie include  Maleficent from "Sleeping Beauty," Ursula from "The Little Mermaid," Mother Gothel from "Tangled," Scar from "The Lion King," Judge Claude Frollo from "The Hunchback of Notre Dame," The Queen of Hearts from "Alice in Wonderland" and Hades from "Hercules." 
In many of the films, they are seen committing crimes ranging from committing fraud, theft and trespassing, to animal cruelty, torture, kidnapping and neglect, to arson, assault, destruction of property and putting curses on people to terrorism and the worst of them all - murder. 
If you were shown images of some of the most memorable quotes ever said by some of these evil-doers, would you be able to match the quote to the villain who said it? Well, this quiz was designed to test just that. Take it to find out if you will be one of the few people who can identify all of them correctly.