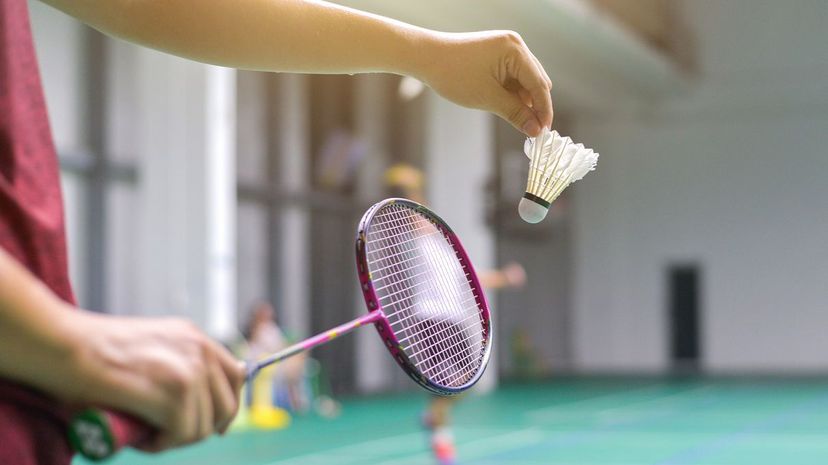 Image: krisanapong detraphiphat / Moment / Getty Images
About This Quiz
An international event that captivates audiences worldwide is the Olympics. Whether you're fans of the Summer Olympics of the Winter Olympics, it doesn't matter much as long as you appreciate and support sports in general.
The International Olympic Committee oversees the facilitation of both the Summer Olympics and the Winter Olympics. It's a great way of seeing different countries come together and perform in friendly matches. Around 200 countries send their delegates to these events, and the worldwide audience sees where each country excels in sportsmanship.
In more recent years, the need to develop different Olympic-level events came about. The aim is to broaden opportunities for people with disabilities to compete on an Olympic level. Thus, now we have the Paralympic Games for athletes who aren't able-bodied but get conditioned enough to compete using assistive devices such as wheelchairs. There's also the Deaflympics for deaf athletes to compete in a revised environment better fit for the hearing impaired. And there's even the Special Olympics where able-bodied people with intellectual disabilities also compete.
Whatever type of athlete you're rooting for, there's universal equipment they all use for specific sporting games and competitions. We'll feature some of the most common ones here in this quiz for you to guess, OK? 
Ready, set, go! 
krisanapong detraphiphat / Moment / Getty Images