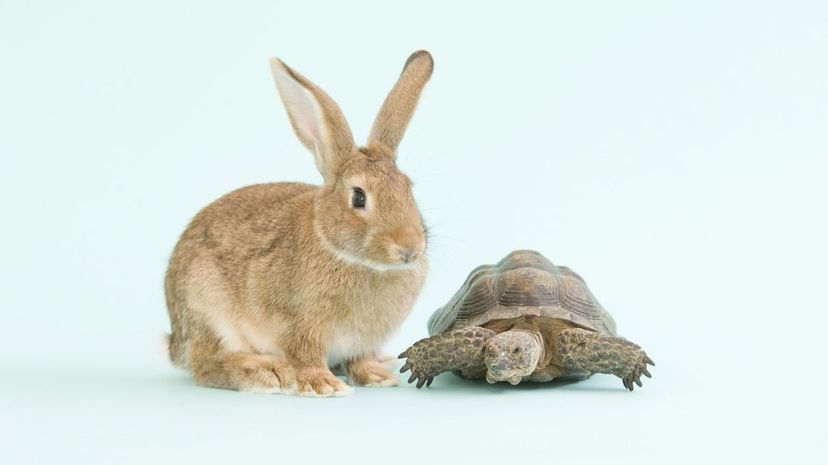 Image: Walter B. McKenzie / Photodisc / Getty Images
About This Quiz
Fables are a literary genre that often feature talking animals, mythical creatures and moral lessons. They might feature humans that turn into animals, or vice versa. Sometimes they're passed down through generations through word-of-mouth; other times they're written down and re-adapted as plays, films and even video games. So even if you've never read the original "The Little Mermaid" or "The Toad Prince," you may very well have seen an adaptation of the classic at some point or another. 
Since these stories have crossed cultures and borders over the years, many people don't know their origins. Most of the Disney movies, for instance, certainly didn't start in Hollywood. Many started as bedtime stories and bonfire tales before making their way to cinema screens and living rooms across the world. 
So, can you guess where some of the globe's most popular fables came from? Is "The Ugly Duckling" from England, Denmark or Germany? Where in the world did Bigfoot come from? These tales may have left lasting impressions on our childhood minds, but do we even know where these moral lessons came from? Take the following quiz to test your knowledge of fairy tales and fables once and for all. 
Walter B. McKenzie / Photodisc / Getty Images