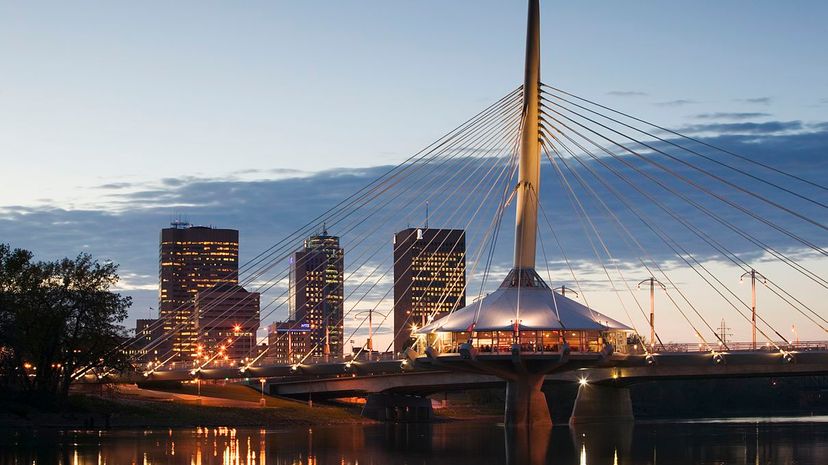 Image: Walter Bibikow / DigitalVision / Getty Images
About This Quiz
Growing up, it's likely that you've heard stories about celebrities who have come from the same town as you. Not all celebrities are from Toronto, as many might believe! With the vastness of Canada, there is a great pool of talent who have been discovered, or they're just waiting for their big break into the worldwide spotlight. If you know your famous Canadians well enough, then now is your chance to prove it!
There could be a future famous Canadian in your hometown right now! Before becoming famous, these celebrities were regular people, just like you. They still are now, but they're just well-known worldwide now. They could have been the people you went to school with or met on a walk to the dog park. Maybe they were in a local band or acting club before their fame as well. Some may have moved away, while others may love coming back to their hometown roots. Some can be quite vocal about their love for the places that made them. Maybe you've even met them before they shot to fame!
So, think you know all about the Canadians who made it big? Now is your chance to prove it by guessing where they were born and raised!