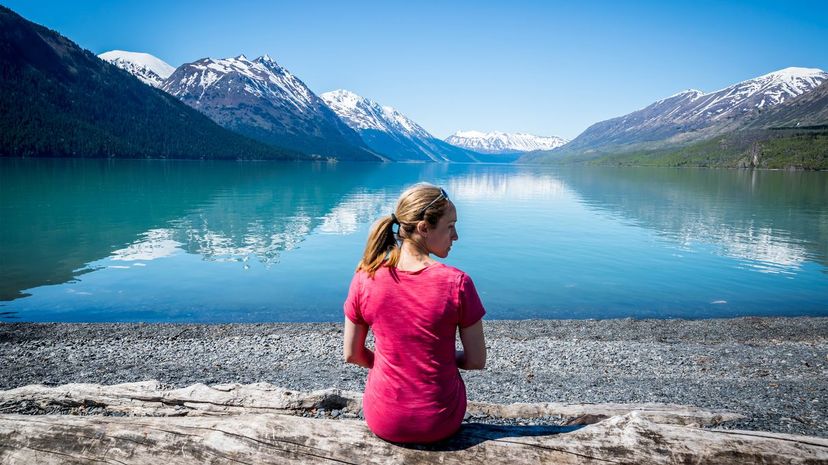 Image: A&J Fotos / E+ / Getty Images
About This Quiz
Perhaps you're into fishing and find yourself looking for the best place to reel in a record-breaking largemouth bass. If fishing isn't your thing, then maybe you find yourself at your local watering hole, celebrating a holiday weekend with family, complete with swimming, tubing and jet-skiing. Regardless of your favorite activity, lakes and the land around them are the perfect place to find something to do on a warm day. 
Fortunately for those of us that live in the United States, lakes and other large bodies of water are pretty easy to come by. If you're visiting the South, then maybe your trip will take you to Lake Okeechobee in sunny Florida. Or maybe you're visiting "The Land of 10,000 Lakes" and find yourself counting every reservoir you come across while venturing through the forested state of Minnesota. 
If you consider yourself to be a bit of a lake connoisseur, then this quiz is for you! Can you recognize which state a famous lake is found in? If you can tell the difference between Lake Superior and Lake Champlain, then these questions will be the ultimate test of your aquatic knowledge. Let's make some waves and navigate through the lakes in this quiz!
A&J Fotos / E+ / Getty Images