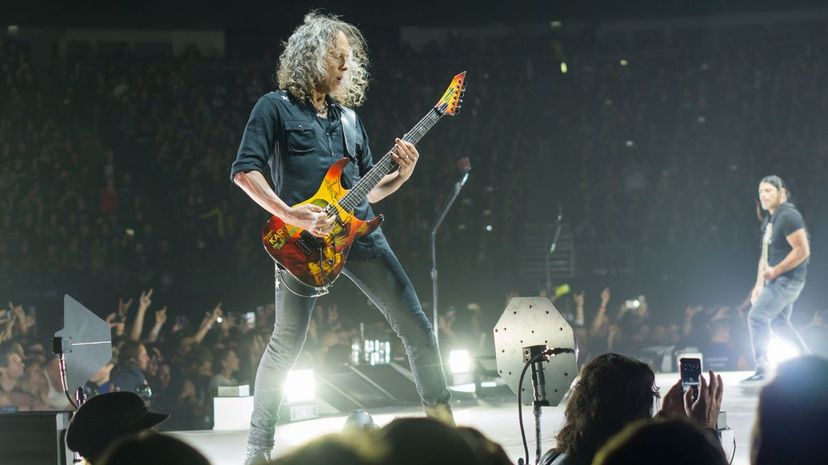 Image: Wiki Commons by Raph_PH
About This Quiz
To a lot of people, there is not much cooler than old-school metal. Just what old school actually means is up for debate. Some people think that Deep Purple is old school, some might say Van Halen, and some might even say Metallica, but what we're calling it is any band that has been around for at least a couple of decades. 
When one thinks of metal, one doesn't usually think about lyrics, but as you'll see as you answer questions on this quiz, you might be surprised at how easy some of these lyrics are to recognize. Of course, one thinks about metal as being about anger and rebellion, but while there are quite a few of those kinds of songs on this list, a lot of them are about falling in love, being in love, and of course, that old heavy metal standby, partying like crazy. 
So take this quiz, and see if you can match the lyrics to the old school metal bands like Def Leppard, Judas Priest and Metallica, as well as many others. We hope you do well, if you don't you can always just say that you're not gonna take it. I mean, no, you just aren't going to take it.