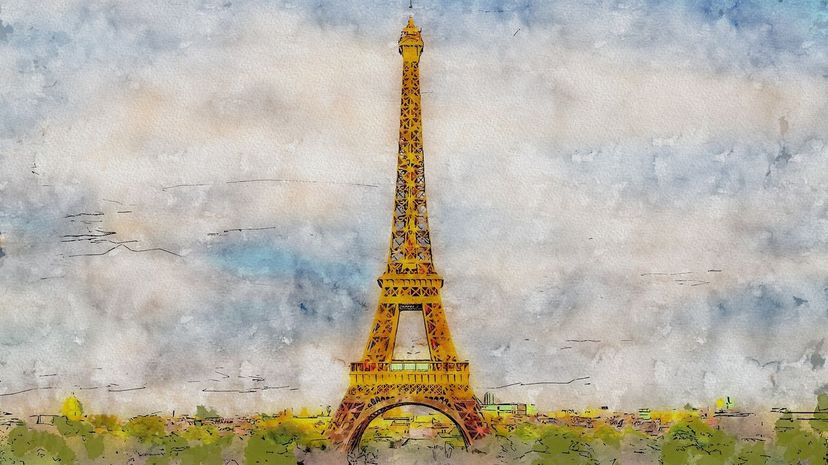 Image: Pixabay / adamtepl
About This Quiz
"Art is a harmony parallel with nature," said Paul Cezanne, one of France's Post-Impressionist painters. Certainly, there is some truth in that statement, particularly when it comes to French painters and their work, but that doesn't mean that all French art falls under a single category or movement. Still, Cezanne had it right when he discussed harmony and art, as it is one of the defining characteristics of France's greatest artworks
Of course, to trace the history of art in France is a difficult task. It is easiest to think of French art as beginning with the establishment of the Academie Royale de Peinture et de Sculpture in 1648 because that is when the country started to define itself and its artwork as separate from other movements across Europe. 
With the establishment of the Academie, French artists and their paintings took on an influential role in defining styles and themes for art around the world over the next few centuries, popularizing many techniques and movements. 
How well do you know French painters and the most important works they produced? From Classicism to Post-Impressionism, can you match the famous French painting to the artist? Here's your chance to find out. 
If you're ready to take on the role of an art historian, get started and see if you're a master when it comes to the work of these French artists.