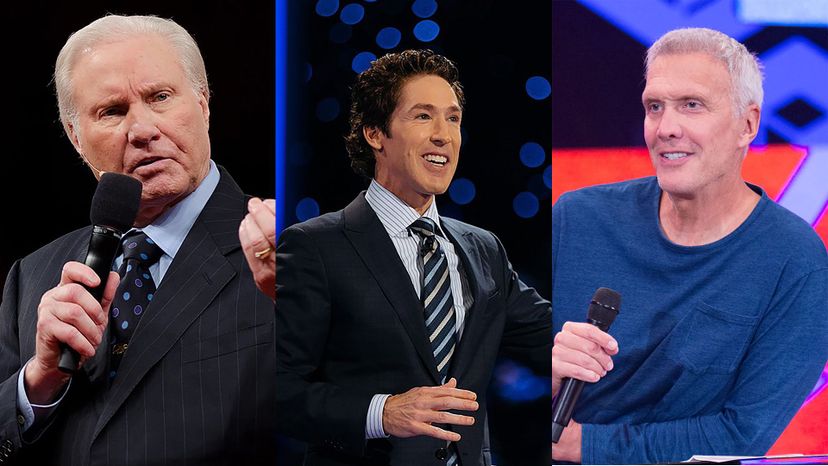 Image: RobertMWorsham/WebstaffFC via Wiki Commons
About This Quiz
Pray that you'll be guided correctly toward the right path in answering this screenshot quiz. Can you tell which pastor is featured in the photo, and which church or affiliation each one is connected to? 
Religion has always been a huge thing in civilization. Ever since human society started developing, faith-based systems also started developing. There are different kinds of systems based on what kind of supreme being each faith is honoring. There are even faiths where they honor many kinds of deities or supreme beings. 
These days, organized religion is a huge thing, worldwide. While different world cultures still have varied gods and deities for worshipping, the fact that humans need to recognize a supreme being still remains. And in today's super-busy and super-harried societies, even organized faiths and religions have adapted to the changing times. Thus, we now see megachurches and different kinds of pastoral services delivered not only within the altar or pulpit, but also in television broadcasts and even in traveling engagements.
So, we'll try to drop the names of some famous churches, congregations and organizations, and you tell us the pastors or religious leaders affiliated with them, OK? May the divine guide you in this journey.
RobertMWorsham/WebstaffFC via Wiki Commons