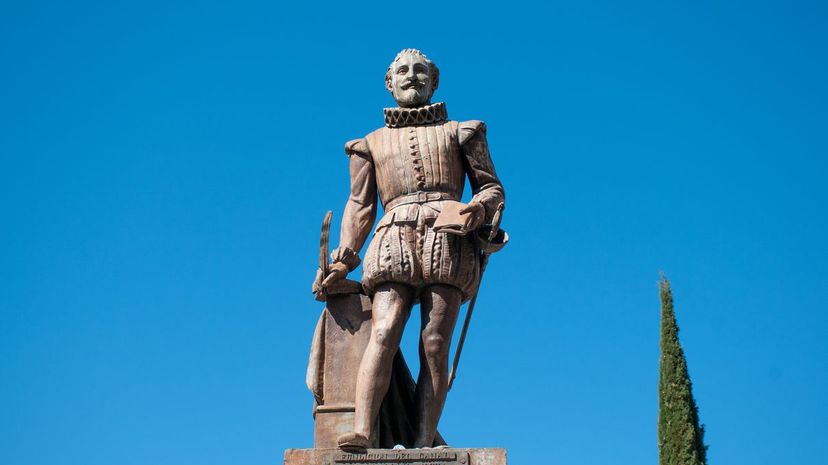 Image: By Eve Livesey/Moment/Getty Images
About This Quiz
Stephen King calls books "a uniquely portable magic." It's true: many people experience a feeling of transformation when reading a piece of literature. Whether the life-changing book was "East of Eden," "1984" or "Beloved," these powerful responses often come flooding back as soon as one cracks open the tomb anew. 
As much as books transport us to different times and places, they also help us embody others, experiencing the world through their eyes. As Joyce Carol Oates says, "Reading is the sole means by which we slip, involuntarily, often helplessly, into another's voice, another's soul." When it happens, you just know. 
If you haven't found a book that moved you like this before, don't fear—there are plenty of authors to add to your reading list. In fact, your special work of fiction just might be waiting for you on the following quiz. 
Most likely, you'll recognize many of the book titles—but even those who have read these novels before may find themselves blanking on the authors. Was that Charlotte Brontë or Emily Brontë, for instance? Dickens or Fitzgerald? Ah, did Hemingway write that nautical novel, or the other one? You'll have to answer these questions to put your literary knowledge to the test! 
By Eve Livesey/Moment/Getty Images