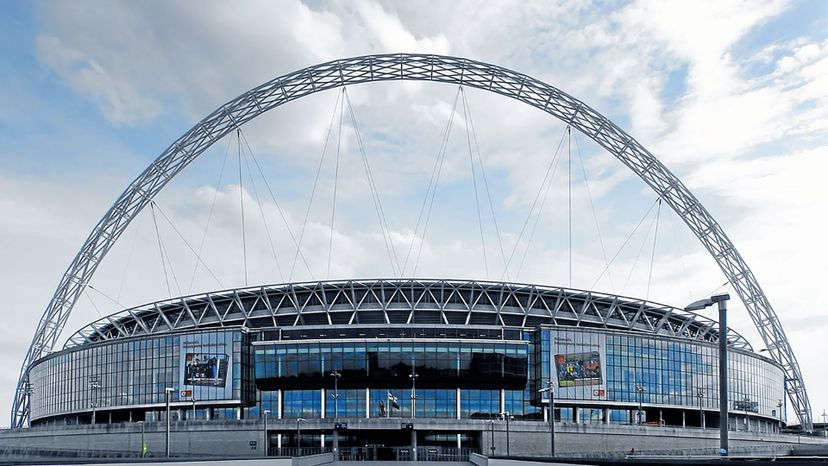 Image: Wikiolo via Wiki Commons
About This Quiz
When you think about football in Britain, what comes to mind? Is it your favorite team, their logo projected on your living room wall? What about your favorite players? Certainly, they are the reason you choose to watch football. However, it is the stadiums that draw you to the games. They are the arenas where you can watch your favorite teams and players compete against one another. How well do you know the stadiums of these teams that compete in English football? Here's your chance to find out with this quiz!
Since 1988, professional football has imprinted itself on British culture. It is one of the largest and most popular sports in the country that fans gather to watch on a weekly basis. Many of those fans spend thousands of dollars each year in support of their favorite team, with much of that money going to seating at the stadiums. 
Do you think you can name the stadiums all across Britain from both the English Football league and the Premier League? Do you know which teams play in these stadiums? If you think you do and you are up for the challenge, get started with this quiz and display your knowledge of football in Britain!