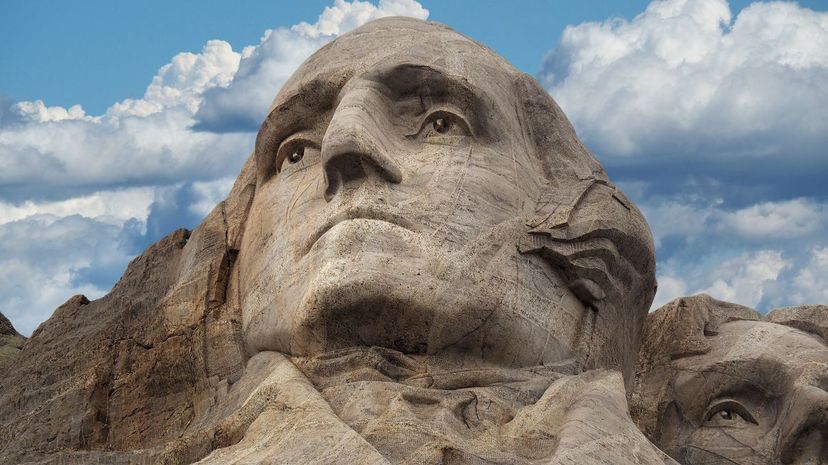 Image: Federica Grassi / Moment / Getty Images
About This Quiz
You know their names, but what do you really know about the secrets of America's Founding Fathers? When we think of such influential men as George Washington, Thomas Jefferson and Alexander Hamilton, along with other members of such an esteemed group, we rarely reflect on the schemes they've been connected to. Who would've guessed that so many of these significant figures were entangled in illicit affairs, violent duels and a collection of other strange events? In fact, did you know one of the most famous Founding Fathers kept skeletons in his home's basement?
Undoubtedly, America would not be the same without the ingenuity, bravery and intelligence of these men. Without the Founding Fathers, we would not have the Declaration of Independence, the United States Constitution or the form of government we experience today. We must not forget the massive contributions this group made to the welfare of the nation, as well as where their work has brought us to today. 
You might have thought that you knew everything about the nation's Founding Fathers, but can you match these Founding Fathers to their shocking scandals? It turns out your history classes left out some of the most interesting details about these men!