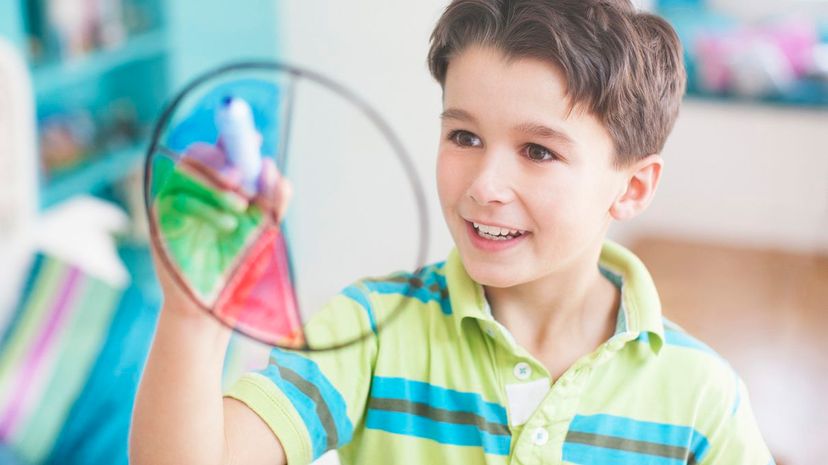 Image: Paul Bradbury / OJO Images / Getty Images
About This Quiz
We get it — math is definitely not an easy subject for many people. There are various types of fractions to work with in the math world, and calculating their decimal equivalents may not be such a breeze. But today, we want to challenge you with your fraction and decimal knowledge. Oh, and try not to use a calculator either!
Fractions may seem scary at first, but they can actually be quite fun to solve, especially once you get the hang of it! Take a relatively easy fraction like 1/2, for instance. Its decimal equivalent would be .50, which means half. Or, how about 1/4, which equals out to one quarter, or .25. You may also have to reduce certain fractions in order to figure out their correct decimal form. For example, the fraction 6/12 can be reduced down to 3/6. We can even simplify this further down to 1/2. But since 1/2 cannot be further reduced, this would be our final answer, which is .50 as previously stated.
There are also more complicated versions of fractions that incorporate large numbers, negative signs and even other decimals! So if you're up for the challenge, then it's time for you to take our fun fraction quiz right now!

Paul Bradbury / OJO Images / Getty Images