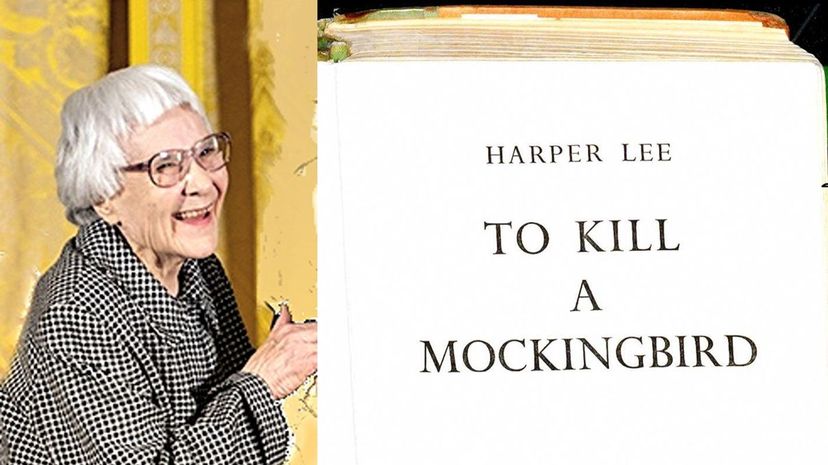 Image: Wiki Commons by Harper Lee & Eric Draper
About This Quiz
Let's face it -- unless science and technology make some major leaps, you're probably never going to get to experience time travel in your lifetime. Of course, that doesn't mean you'll never get to know what it was like to live in the past, or get a glimpse into the future. 
Slipping between the pages of a book not only allows you to walk in someone else's footsteps, but also gives you an opportunity to see the world through their eyes, reflected through their experiences. That means that even though you will never walk onto the battlefields of WWI, live the gilded life of the Roaring Twenties or live in a Matrix-like future, you can still take a journey through these experiences thanks to some of history's greatest authors.
While any book can be an adventure, some classics have earned the title of Great American Novel because they so perfectly capture a specific time or place in American history. It's almost like the reader is transported back in time -- or in the case of postmodern novels, transported into a future that hasn't yet been. 
Think you can match these beloved titles to the author who wrote them? Prove your Great American Novel IQ with this quiz!
Wiki Commons by Harper Lee & Eric Draper