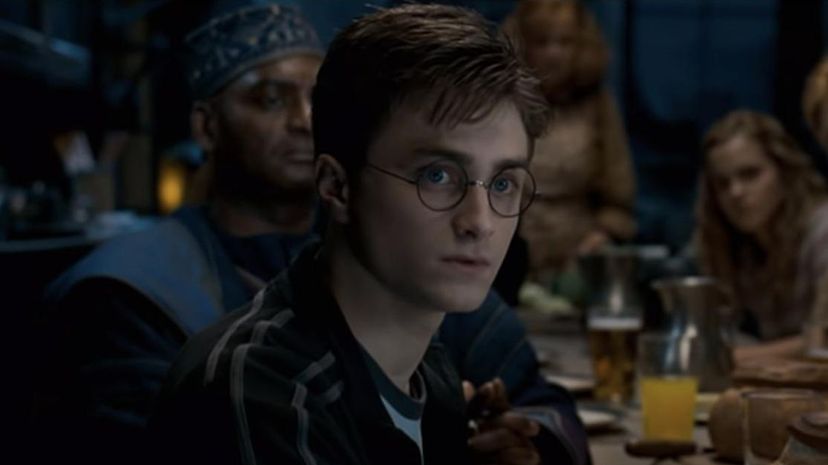 Image: Warner Bros. Pictures / Heyday Films
About This Quiz
All "Harry Potter" fans know that the fictional school Hogwarts is split up into four houses: Slytherin, Gryffindor, Hufflepuff, and Ravenclaw. The four founders of Hogwarts established these houses: Godric Gryffindor, Rowena Ravenclaw, Salazar Slytherin and Helga Hufflepuff, and each house is home to witches and wizards of different skill sets and powers. You probably also know that "there isn't a witch or wizard who went bad who wasn't in Slytherin," but there were also some great wizards that came out of that house. 

Any Potterhead can tell you which house they belong to, especially after taking a quiz that helped them get sorted without the sorting hat ... you know, muggle style. However, even those who read the books thoroughly or several times might have a little trouble telling you which house each Harry Potter character was sorted into when they were attending Hogwarts. 
But we know that you wouldn't have clicked on this quiz without the confidence that you know your "Harry Potter" series better than some of the characters who were a part of it. If you think you're the ultimate Potterhead, take this quiz to see if you know which house all of the characters were sorted into on their first day at Hogwarts.
Warner Bros. Pictures / Heyday Films