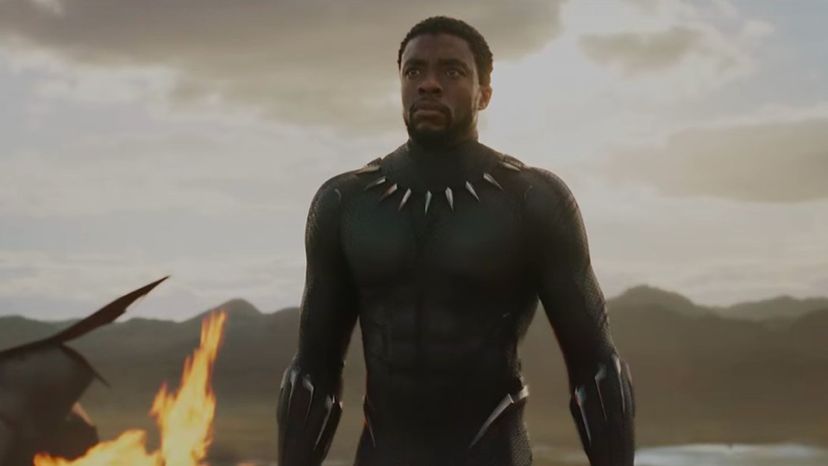 Image: Marvel Comics
About This Quiz
Heroes, both fictional and non-fictional, protect us from evil that exists in the world. But to do that, they need to be able to fight. Enter the weapons that these noble beings wield and wear. From suits and swords to hammers and arrows, the heroes we've encountered on television and in books get to use some of the most impressive weapons--real or not--that we've ever seen. And we want to know how well you know them today. 
Sure, everyone knows that Thor has a mighty hammer and that the Black Panther's suit takes stealth to a whole new level, but do you know who uses the Element Gun or the Sword of Omens? Can you tell us who turns their wings into weapons, has a watch that transforms them into an alien, or possesses a ring that brings imagination into reality? 
We want to test your knowledge on some of the most iconic weapons that heroes, including wizards, kids, aliens, demi-goddesses and regular humans use. Are you able to match the hero to their weapon?