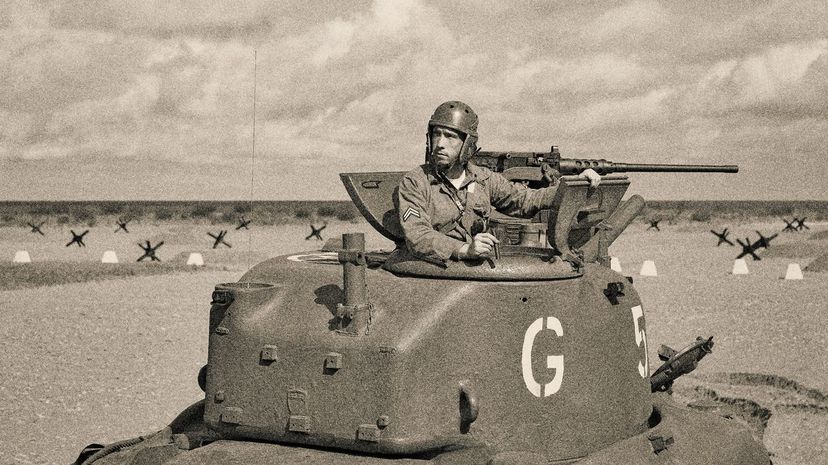 Image: GeorgePeters / E+ / Getty Images
About This Quiz
Each country has its own story to tell, and one thing that makes the nations of the world unique is their historical past. From the French Revolution to the Boston Tea Party, there have been life-changing historical events that have taken place in different countries across the globe. The ultimate history buff's challenge is this: Can you match the historical event to its country?

Some of the most valuable lessons we can learn can be found by revisiting history. History brings us essential perspectives on our pasts, as humans, societies and cities as a whole. While learning about our past mistakes and past events, we just might discover a lesson so important that it's able to transcend the time in which it took place. 

With leaders who guided their countries out of wars to dictators that seized lands to build their empires, the history of the world is filled with old stories that we can all take away from today. 
If you think you're the kind of person who doesn't need to crack open a book to refresh your mind on the historical events of the world, then this quiz is for you!
GeorgePeters / E+ / Getty Images