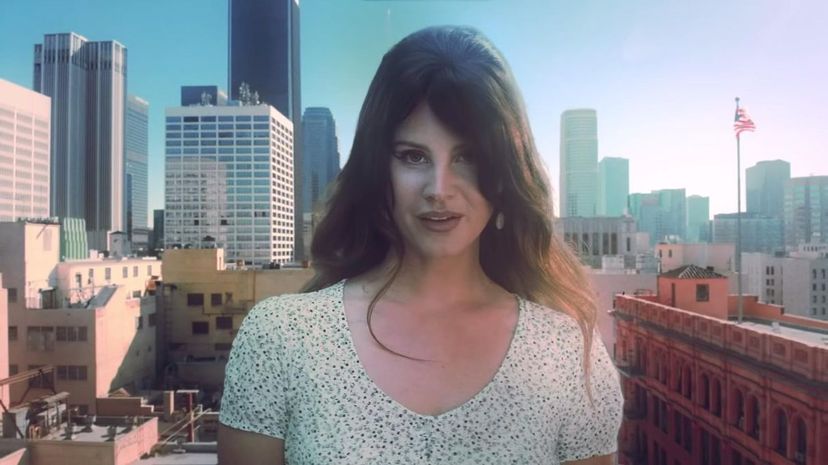 Image: Gasoline Alley
About This Quiz
Lana Del Rey's music speaks for her and allows her to tell stories in her own way. She's released six albums, filled with hits that have touched people all around the world. When it comes to her delivery and writing, you'll always know Lana when you hear her soft voice. If you're a fan of her music, then you're sure to be able to sing a few of her lyrics!
Lana may have sung, "I feel free when I see no one and nobody knows my name," but now she is a household name. Bringing her talent around the world on her tours, it's clear that Lana doesn't just stick to the "West Coast." Often singing about relationships and how deep her love for her partners is, it's hard not to feel the deep emotion she conveys. One example of this is in her song "Video Games" — she describes a relationship where her partner quite literally played video games a lot of the time. Despite this, it was a time that she truly valued.
Do you think you're a "Ride or Die" for Lana and her unforgettable songs? If you consider yourself to be her biggest fan, show how much you "Love" her and her music by acing this quiz!