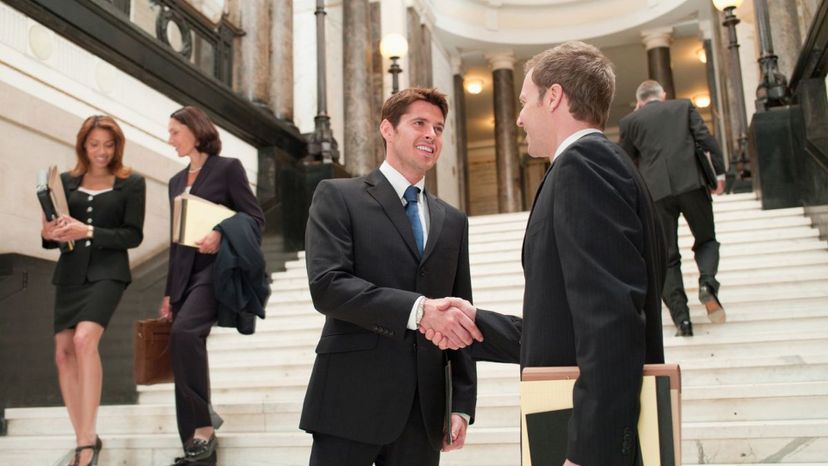 Image: Chris Ryan/OJO Images/Getty Images
About This Quiz
Admit it, you want order and peace in the society that you live in. I mean, who doesn't, right? In order to get it, we have to have laws that not only protect the citizens of the country, but the land and infrastructure and animals and everything else around us.
That means we have a ton of laws out there, some we might not even know were laws. Did you know that bear matches are strictly prohibited in Alabama? If your barber starts humming a song while cutting your hair in Connecticut, illegal! While these are laws, who is going to enforce these laws and make sure law and order is kept in a society?
That is where this quiz comes into play! There are a wide range of law enforcement agencies in this country which are put to the task of enforcing these laws on a daily basis. You are going to have your head spin from the amount of acronyms I am about to drop on your plate. However, when all is said and done, you are going to know more about the government and the laws of this land. Are you ready to gain that knowledge? Well, then start the quiz!