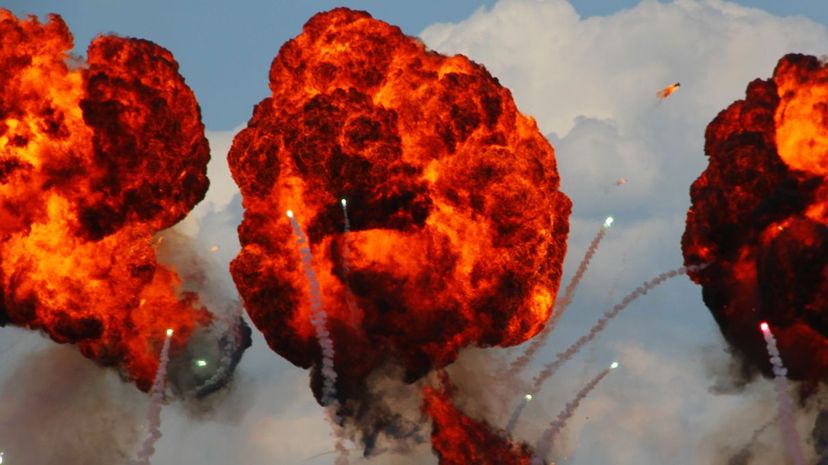 Image: by ale_flamy / Moment / Getty Images
About This Quiz
Humans are actually great inventors and innovators. From the moment we were made aware that we can use tools to practice certain trades, we also discovered that we can invent tools that can ease our daily life existence. That's very obvious if you look at how early humans developed specific tools for specific needs, like if they're for hunting or writing. From tree branches to rocks, anything could potentially become a tool or a weapon in the hands of humans.
This penchant for rediscovering and reinventing things will not really die down with humans. For as long as there is a need, newer equipment and weapons will always be invented. That's why former tools became handy weapons, while there are some weapons that devolved into becoming mere tools, or even toys. Familiar with the yo-yo? That was actually a weapon of early indigenous peoples in Asia. The same is true of the aborigines' boomerang in Australia.
These days, weapons could be more complicated than those simple tools of yore. There are many mechanical, electrical, chemical, and even nuclear weapons in our midst now. Can you name some of them? Open up this quiz and see them all!