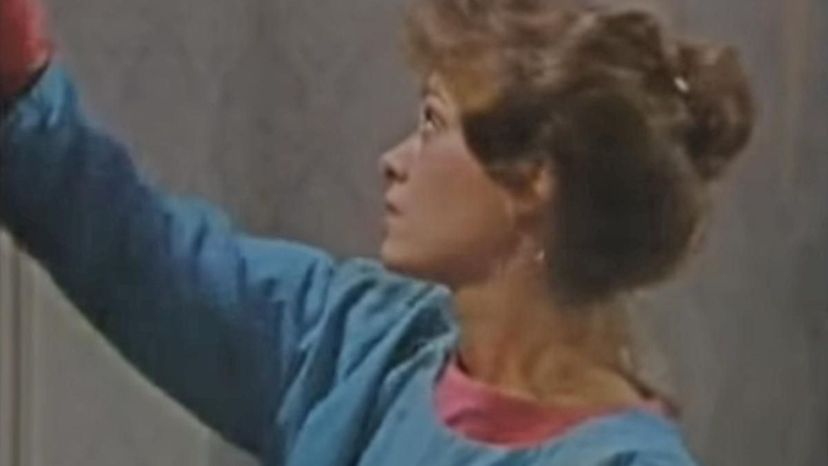 Image: ABC
About This Quiz
Were you clowning around with Krusty or kicking ass with the A-Team?
With the original Golden Age of Television ending in the 1960s, the high culture that had dominated television programming at the time was starting to get phased out. The large audiences that had been drawn to television as a source of entertainment were now looking on expectantly as things began to shift, while most television networks were now being forced to change and adapt or fade away. While this change was somewhat controversial at the time, a decade or so later when the dust settled, the '80s resurgence of sitcoms, crime dramas and action series all paved the way for some of the most iconic television shows of all time!
Everyone remembers the leading men and women and the main characters that they played on some of our favorite '80s shows; but what about the side characters? In this quiz, we're going to see if you can correctly match these minor characters to their '80s TV shows! From comic relief characters like Kimmy Gibbler on "Full House" to badasses like Detective Trudy Joplin on "Miami Vice," these minor characters helped to flesh out the worlds of these TV shows and make them come to life. 
So, do you think that you're a retro TV aficionado? Then let's get started!