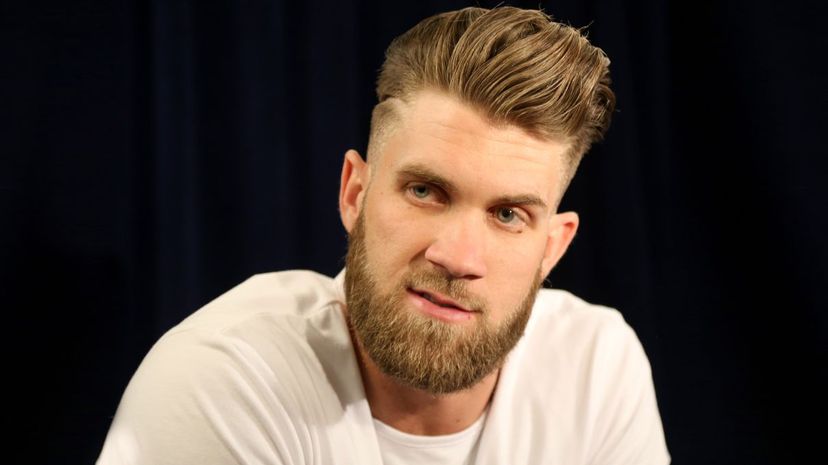 Image: Wiki Commons by Arturo Pardavila III
About This Quiz
To be a star in the major leagues, a player needs to master one if not more of the attributes that make a team great: hitting, fielding, pitching and base running along with others. When you look around the league, how much do you know about the stars who have added these elements to their game? Do you even know who these stars are and where they play? Why not take this quiz and find out?
MLB is built around star power, sometimes literal power when you think about the sluggers in the league. Few teams can make a run at the playoffs let along a run at a championship without filling their rosters with such stars. Aside from a run at a title, star players also fill the stands with fans and give a city hope for the future of their franchise. 
Are you ready to test your knowledge on the MLB stars who are currently filling baseball parks around the league? From veterans like Clayton Kershaw to up and comers like Juan Soto, this quiz is filled with the best players around the league.
So while you wait for your team to take the field this week, start this quiz and see if you have star level baseball knowledge.