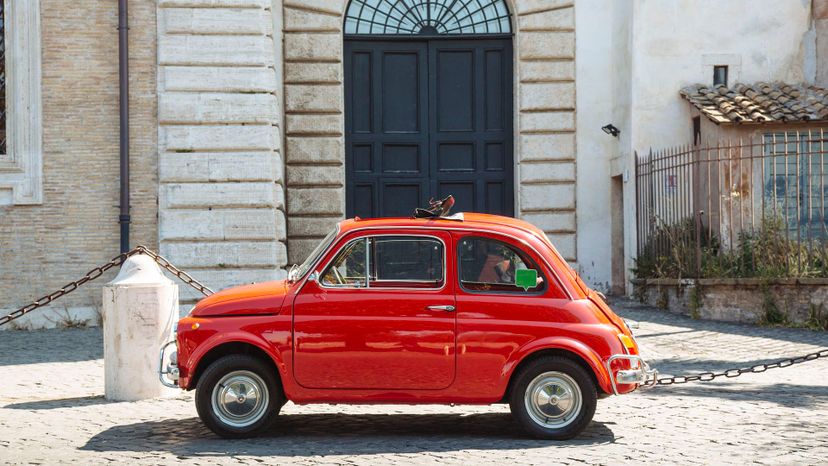 Image: Alexander Spatari / Moment / Getty Images
About This Quiz
Calling all movie buffs who are also car aficionados! Do you think you can combine your love for the cinematic image with your love for cars? This quiz will definitely try -- and try you -- so rev up and ride with it!
Indeed, if there's one thing that the movies could enhance, it's the "cool points factor" of a car. Whether the car is a small one or a big one, it doesn't really matter much. What matters more is how the car also became a character in the movie, how the four-wheeled drive became an important plot device or even a silent character that helped move the narrative forward, so to speak. In many of these films, the car is a very important fabric of the movie's world, since it played a huge role in defining where the story would and should go next. In some films, this is very obvious. In others, it might not be too obvious at first, but it will be, eventually, as the story progresses with the hero's journey.
With that in mind, do you think you can successfully identify the kind of vehicle utilized in the particular movie we'll tell you? Take a wild guess, and hop along for the fun ride! 
Alexander Spatari / Moment / Getty Images