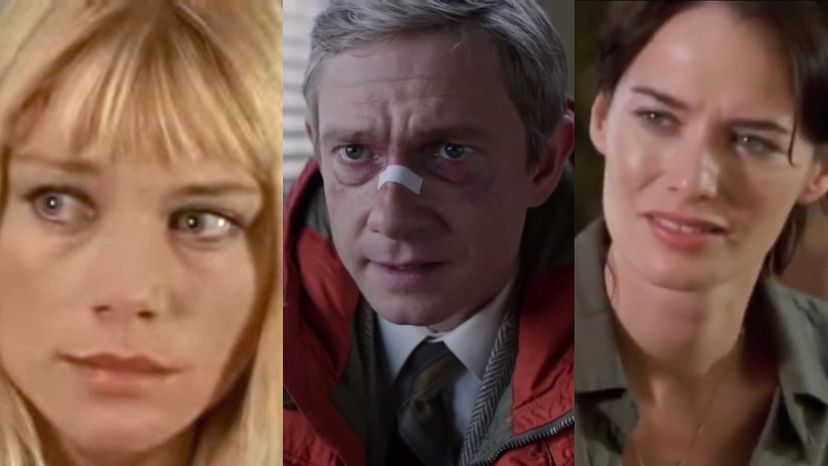 Image: Warner Bros. Television, FX Network, 20th Century Fox Television
About This Quiz
Let's talk about inspiration for a bit. There's something to be said about an amazing creation which can go on to form something new, and that's exactly what movies and TV shows do all the time. In fact, many movies have been inspired from TV shows, while mini-series and spin-off shows have originated from popular movies.
Let's go back and take a look at some of these amazing movies and TV shows. Movies that were so compelling, that producers and viewers wanted to keep it going by creating TV shows that would either continue the story or start something totally new. We want to know how much you know about these shows and movies.
We'll show you pictures of these shows, it'll then be your job to choose the movie that inspired it. We think you've got the chops to ace it and we want you to prove us right. So grab a glass of your favorite drink and come tell us where these TV shows came from. Think you've got what it takes? Take this quiz now to test your knowledge of popular TV shows and movies!