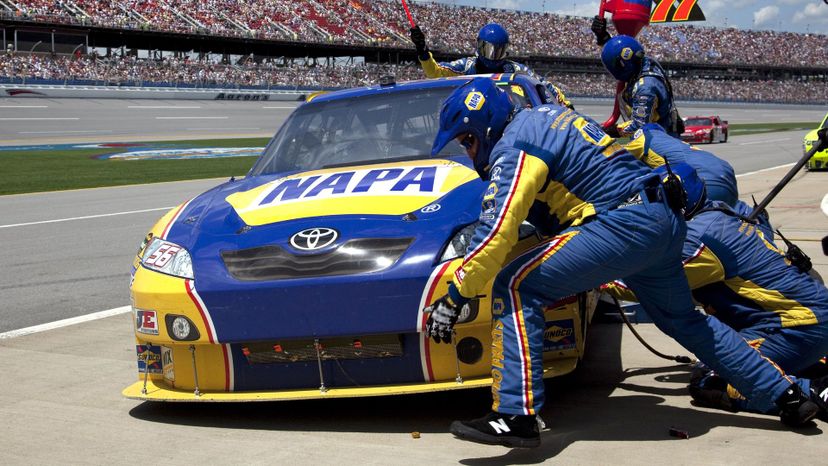 Image: Pixabay
About This Quiz
Don't worry, this quiz won't have you going in circles!
When it comes to high-octane excitement and putting fans on the edge of their seats, NASCAR undoubtedly fits that bill perfectly. From its humble beginnings in the 1940s, NASCAR has now grown to have well over 1000 races each year; at over 100 tracks; in 39 states in the U.S. as well as Mexico, Europe, Canada and even Japan. In NASCAR, the cars that are driven in the races are oftentimes equally as famous as the racers themselves. In fact, with the promotional products that are made (like die-cast cars) the car will sometimes end up outshining their owners at times! 
In this quiz, we've taken a wide selection of some of the most skilled names in stock-car racing and at the same time taken one of the cars that they have driven during their career. We don't want to see if you can name the NASCAR driver by looking at their portrait; instead we want to see if you can match the NASCAR driver to their car! So, are you ready to shifts gears, put the pedal to the metal, and then get first place in this quiz? Then jump into this challenge right now!