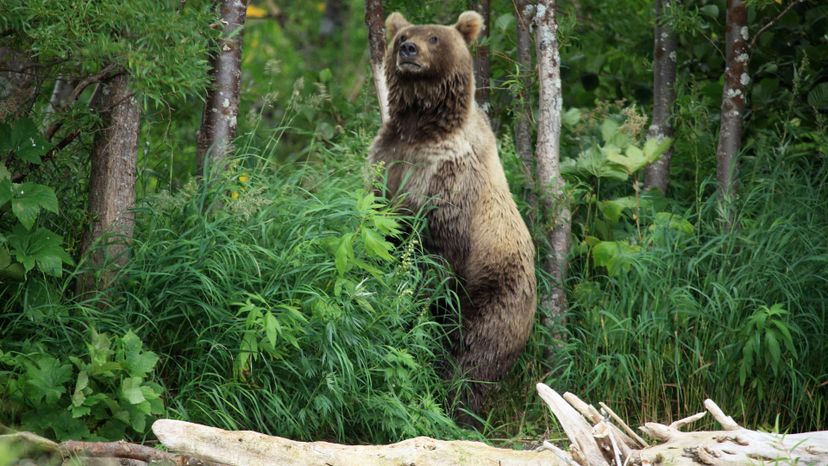 Image: Ngaire Lawson / Moment Open / Getty Images
About This Quiz
There are 27 countries in the European Union, but 50 on the continent of Europe. They are all culturally different, asserting their nationalities in a variety of different ways. Some have had to cobble together that identity after centuries of fluctuating borders and regularly being invaded by their neighbors. Others have had a discrete setup for a lot longer, meaning that they have symbols that are recognized by most of their inhabitants going back centuries.
Probably the most famous way that countries assert a national identity is through a flag, but it's not the only option. Countries also pick food, coats of arms, and all manner of imagery to represent them - including a national animal. Not all of them have a national animal, but the vast majority of European nations do. Some of them share the same animal or something very similar, while others have chosen something highly unique or even mythological. Some choose predators and aggressors, while others prefer to highlight animals that are useful, beautiful, friendly, or cute. Oddly enough, quite a few of them have picked an animal that is not native to their own country, perhaps because it was part of their royal coat of arms. 
Do you know which animal belongs to which country? Let's find out!
Ngaire Lawson / Moment Open / Getty Images