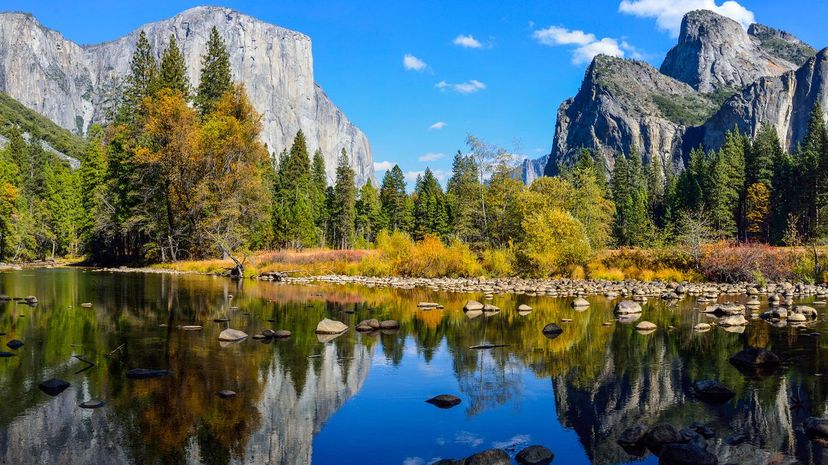 Image: John Krzesinski (Images by John 'K')/Moment/Getty Images
About This Quiz
Here's a nature challenge that's sure to expand your geography knowledge. Find out what's so special about the places that the U.S. government saw fit to conserve and protect. If we show you fascinating imagery of U.S. national parks, could you immediately recognize their locations? Find out how many national parks you know from a fact and a photo.
The Yellowstone Park Act of 1872 established the idea of a national park system, and 44 years later, the U.S. National Park Service was formed. The U.S. national parks system, which manages the nation's parks, historic sites and national monuments, serves three main purposes: preservation, education and recreation. Forty-nine out of the 50 U.S. states include one of 391 protected sites; Delaware is the only state that does not have a protected site.
In light of all the industry building that America has seen through the years, national parks preserve untarnished lands, some of which contain the archeological remnants of the country's first inhabitants or geographical structures that are the result of phenomena set in motion millions of years ago. Every year, millions of people flock to these fantastic sites to learn a thing or two about America's virgin territories and hopefully observe them the way the indigenous tribes and first settlers once did.
Get fiercely educated by some of this national park awesomeness!
John Krzesinski (Images by John 'K')/Moment/Getty Images