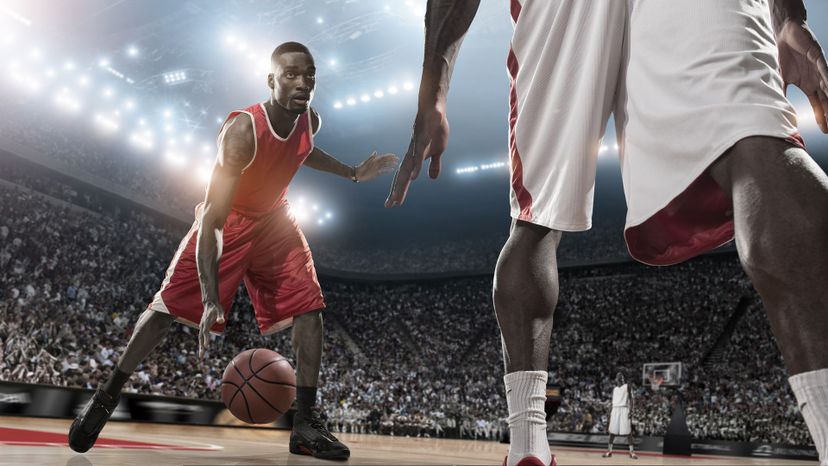 Image: peepo/E+/Getty Images
About This Quiz
Professional basketball in the U.S. has a history that reaches all the way back to just after World War II.  An attempt was made to form a professional league that would be an extension of the popular college basketball games of the time. Many cities had built arenas to house the ever-popular sport of boxing, music performances and even the traveling circus. It was natural to assume that an indoor sport such as basketball could soon fill those large arenas. It didn't work well at first. A series of attempts at a professional league failed to capture the popularity of the college game.
In the 1950s and '60s, the professional game started to catch up with college, largely due to the games being broadcast on national television. With the formation of a second professional league, the ABA, to rival the NBA, the game would soon enter the golden age of basketball. In the late 1960s, new arenas were being built to house NBA teams, some are still used today including Oracle Arena, home to the Golden State Warriors. 
With the popularity of basketball as high as it has ever been, teams are now updating and rebuilding arenas to be technologically dynamic and welcoming to fans. Many arenas and cities share venues with basketball and hockey teams as well as using the multi-purpose space for concerts and special events.