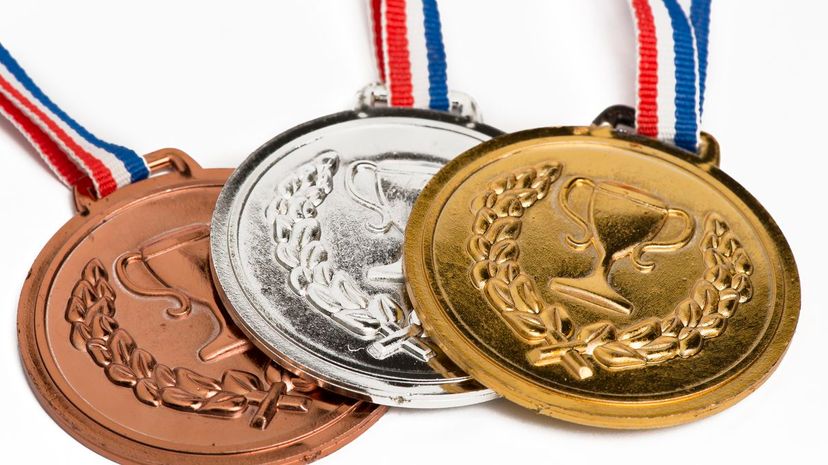 Image: ibusca / E+ / Getty Images
About This Quiz
Calling all sports fans and history buffs! Take on our Olympics challenge and discover how many world cities you're able to name. We will show you a catalog of Winter and Summer Games logos so that you can choose the right Olympic city. 
If you didn't know it already, the Olympics are a really big deal! Cities around the world petition the International Olympic Committee (IOC) years in advance for the chance to host the Games. Even the petition phase entails strict rules to deter bribery. Allegedly, a few or more Salt Lake City executives didn't get that memo one year. The Utah city eventually won hosting rights, nevertheless. 
Legally enticing the IOC is no small feat. Prospective host cities must prove that they have adequate infrastructure (transportation systems, venue space, etc.) to pull off the intricate affair. Many people didn't believe that Nagano, Japan, could accommodate all that was necessary for the '98 Winter Olympics, but the host city did a spectacular job, nailing every detail expected of an Olympic host city and then some. Once a host city wins their hosting bid, unleashing a comprehensive marketing campaign for the Games is a logical next step. Torino, Italy, blamed poor attendance numbers for their 2006 Games on insufficient marketing, and the city's tourism revenue suffered as a result.
Care to compete and learn more Olympic city facts? The race is about to start!
ibusca / E+ / Getty Images