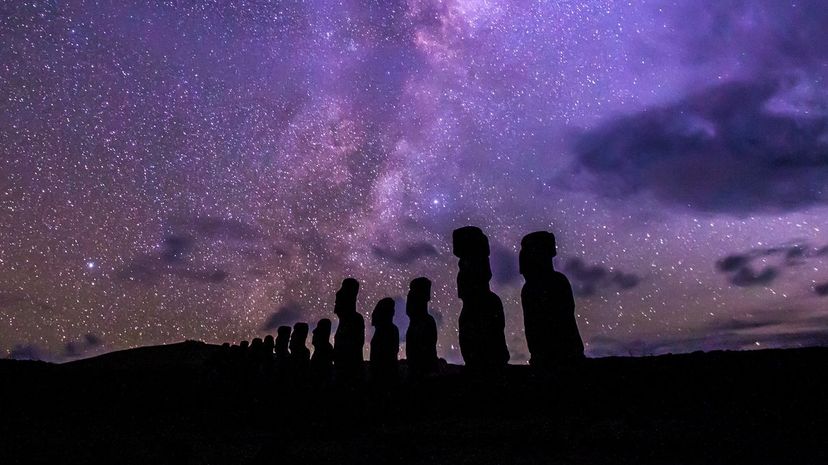 Image: Anne Dirkse/Moment/Getty Images
About This Quiz
Around the world in 40 questions! 
Historical landmarks and monuments have been created all throughout history since the beginning of time. The Megalithic Temples of Malta are considered to be the oldest monument, dating back to 3,500 BC! While this may be the oldest, there are quite a few that are known around the world.
And while cameras are a relatively new invention, we've been able to photographically document every corner of our world. From the Great Pyramids to the massive statue of Christ the Redeemer, to the world's most popular tower in Paris. While it's easy to remember the actual landmarks, can you match the picture to where in the world it was taken?
You could probably easily name the location of a picture of the Statue of Liberty or Buckingham Palace, but trust me, they're not all that easy! Do you know where you would take a picture of the Taj Mahal?
Are you a world traveler or do you wish you could be one? This quiz has us traveling around the world and taking pictures and we want to know if you can name where they were taken.
Let's go!