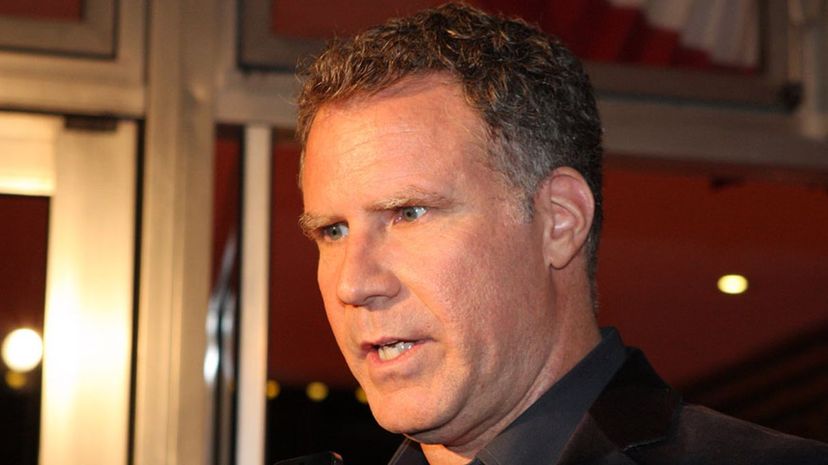 Image: Wikicommons by Eva Rinaldi
About This Quiz
How much do you really know about iHeart's top 5 podcast picks? Pick the voices that appear on these popular podcasts.
Ron Burgundy, as seen on Anchorman and late night comedy TV, has been brought back to life in this podcast. "Don't act like you're not impressed" that this podcast made the iHeart popular podcast list.
Anchormen: The American Dream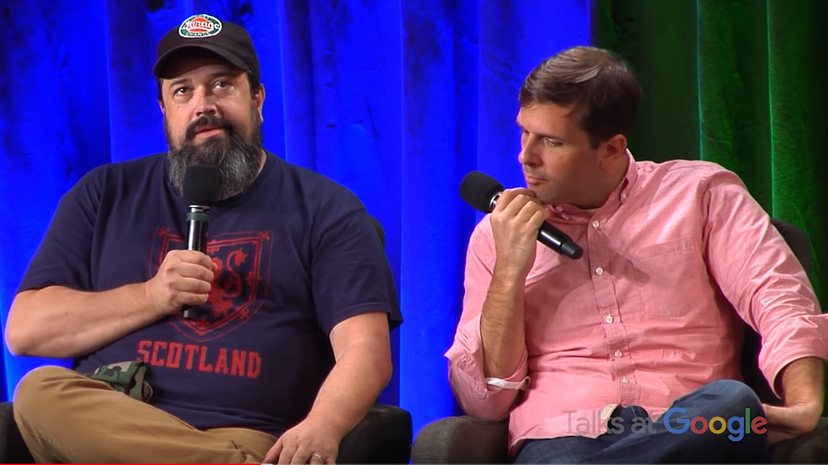 Josh and Chuck team up to share info on everything from the science of icebergs to how TV shows are rated on their podcast, Stuff You Should Know. They really do know how stuff works, but that's another podcast you should listen to.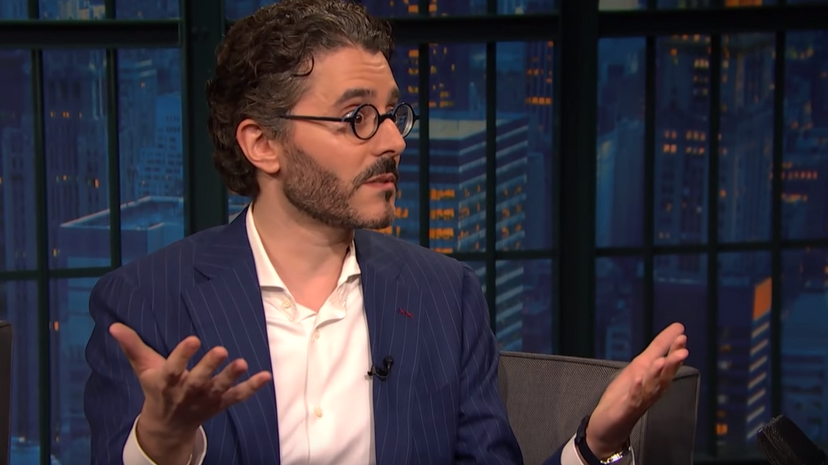 If you only have 20-30 minutes in your day to catch up on news, this podcast is the one to listen to, daily. With the ability to pivot overnight based on the most recent news, Michael Barbaro unpacks the news stories you read in the Times. He interviews other journalists on how they got the scoop and talks to regular folk to see how they're affected by recent news.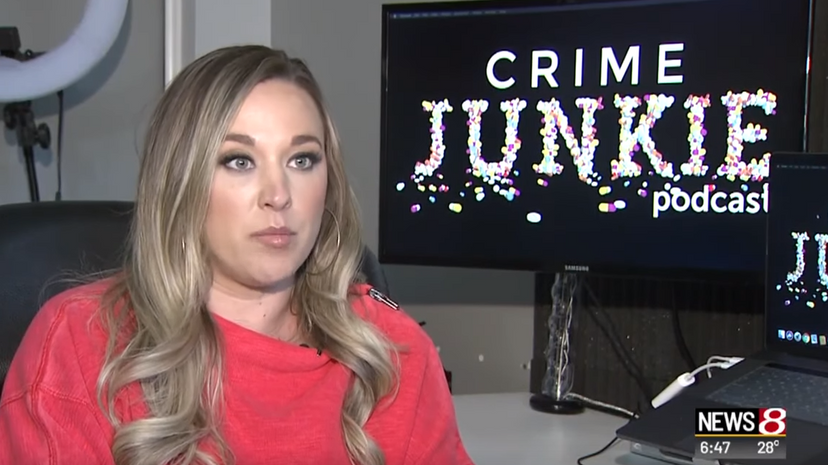 Are you the kind of person that always wanted to be a detective? Ashley Flowers discusses crimes on Crime Junkie each week, such as murders, missing people and serial killers. It's like your favorite suspense movie but in real life.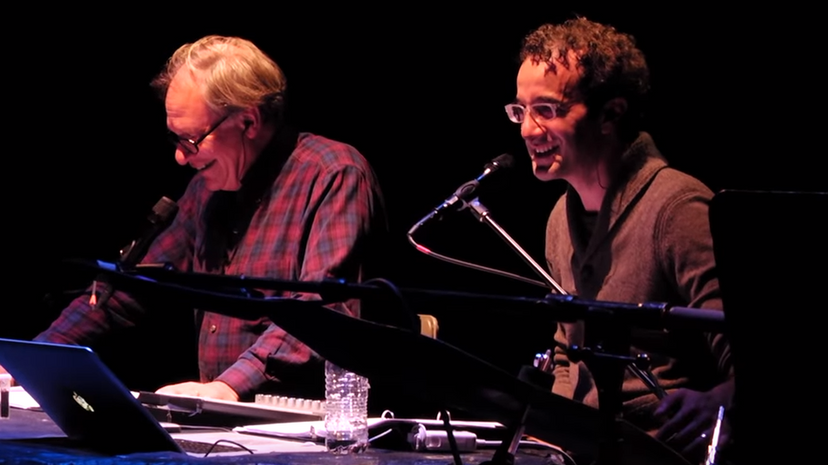 Radiolab answers all the strange questions of the world. With a recent miniseries simply called "G", they talked about intelligence and how it's measured. You know this one is going to be good since it's won Peabody Awards.