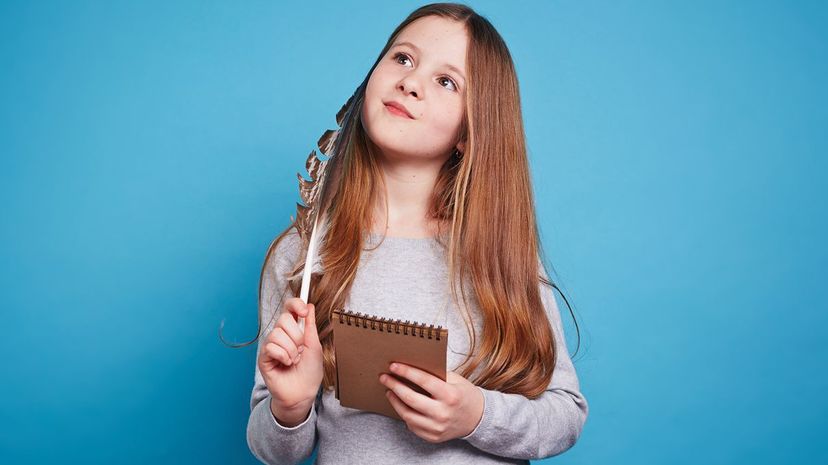 Image: shironosov / iStock / Getty Images Plus / Getty Images
About This Quiz
While many people had to recite the likes of Walt Whitman or Robert Frost in class, these days; many people are hard-pressed to recall lines of verse. What relies on a red wheelbarrow, again? "Two roads diverged in a yellow wood" ... and then what happened? If you can answer these questions, you just might possess the poetic memory necessary to rise through this quiz like Maya Angelou. 
The word poetry stems from the Greek word poiesis, which means "making." Inside each poem lives a world of its own, although it also necessarily reflects the culture, time and place in which the poet created it. From Homer's "The Odyssey" to Danez Smith's "not an elegy for Mike Brown" — not to mention the generations of spoken-word poetry that likely came before it — the art has naturally evolved over centuries. Whether iambic pentameter from the 8th century B.C. or 2019's insta-poems, when successful, poetry always manages to elicit the same visceral, emotive responses that bring people together and help them feel less alone. 
So, do you think you match the famous poem to its author? You'll have to take the following quiz to find out. As Emily Dickinson says, "the brain is wider than the sky," so you can do this! And don't worry, this isn't your 10th-grade literature class, so you won't have to explicate the symbolism of the bird or the cage afterward. 
shironosov / iStock / Getty Images Plus / Getty Images