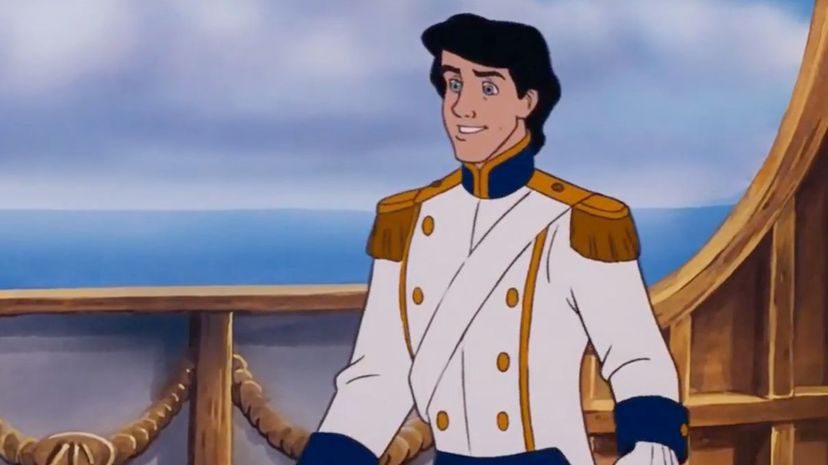 Image: Walt Disney Pictures/Walt Disney Feature Animation/Silver Screen Partners IV
About This Quiz
Cinderella is a sweetheart. Belle is a bookworm. Ariel's a dreamer. They're all great, but give us Prince Charming, Prince Adam and Prince Eric, and we are positively smitten! Don't you think it's a racket that princesses get all the glory?
While it's true that princes often play second fiddle to their beloved princesses, they are no less important to the stories they belong to. Our favorite ladies count on them to deliver the coveted kiss, scale the soaring tower or recover the lost shoe. Who would lead the Pride Lands once Mufasa was gone? Who would be the "Prince of Thieves" and rob from the rich to give to the poor? Who would help a mute mermaid find her voice again? That's right — a prince ... or actually several princes. 
Give your princely knowledge a royal test with this quiz that matches famous princes to their respective movies. Do you know your Prince Humperdink from your Prince Akeem? We're counting on you to sort these royal faces into the correct movie spaces! We've even thrown in a couple of former princes and one who was a "Prince" right down to his purple-loving core. Time to give this quiz the royal treatment — let's go!
Walt Disney Pictures/Walt Disney Feature Animation/Silver Screen Partners IV