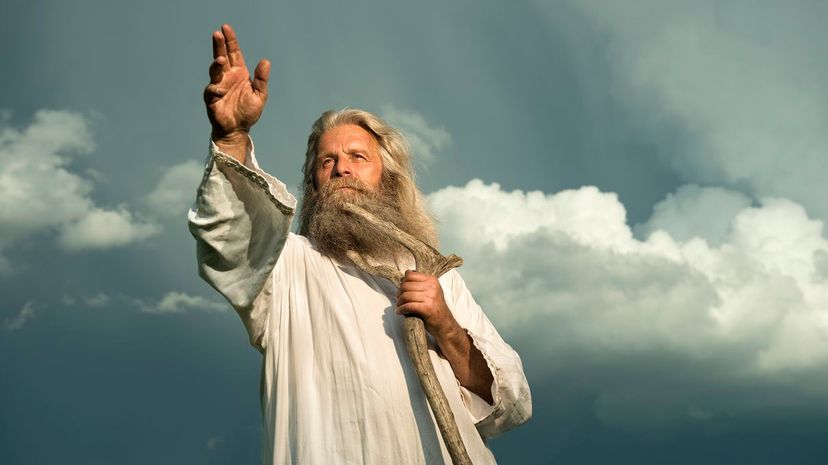 Image: Kemter / E+ / Getty Images
About This Quiz
The Bible is a prophetic book. If you know the Bible, you ought to know its prophecies. We help you get up to speed with this prophecy quiz. Can you identify the amazing manifestations that biblical prophets predicted? Gauge your own level of prophetic wisdom with our test!
During this righteous exercise, you'll notice that most of the Bible's prophecies concern either the children of Israel or the kings who ruled over them. Don't expect lighthearted predictions here. The prophets did not hold back when it came to relaying harsh judgments that often resulted from bad behavior or disobedience to God's specific commands. Though most manifestations were rather harsh, many of them allowed people to get their act together or prepare for the inevitable. For example, prophet Jeremiah warned Zedekiah and the gentile kings that Babylon's rulership over them would not be staved. However, the consequences of rulership would not be so bad if they would simply submit. You'll find out if Zedekiah and the gentile kings heeded those predictive words.
The prophecies that we've filtered for you are mindblowing, as well as poetic. Join us as we give props to prophets, like Elisha, Ezekiel and Jeremiah, for their bravery, honesty and eloquence. It's a must that you load up on the divination of today, yesterday and tomorrow!