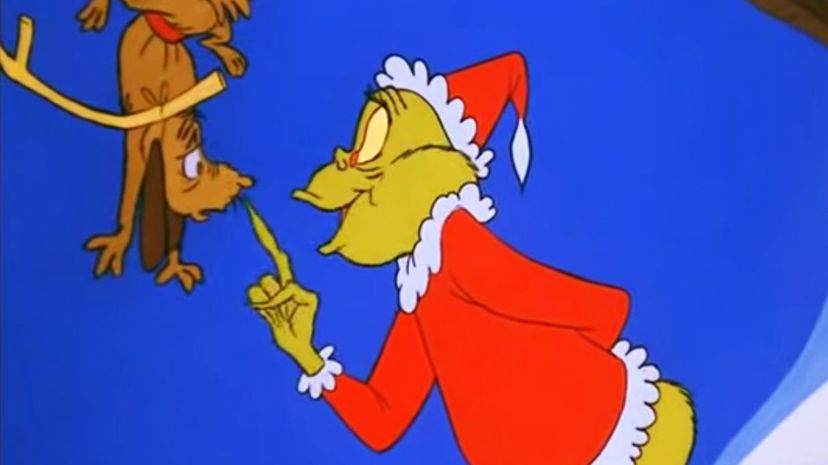 Image: Cat in the Hat Productions / MGM Animation/Visual Arts
About This Quiz
The best Christmas movies are known around the world by a single quote. We've all heard how angels get their wings and why Ralphie can't get a Red Ryder carbon-action, 200-shot range model air rifle for Christmas. We know mogwais can't be fed after midnight, and only Dad can teach everything about exterior illumination. The reason we know all these things is that they're immortalized in iconic quotes. In some cases, the quotes themselves are more popular than the movies.

Christmas movie quotes are famous for being funny, stupid, smart, hypocritical and embodying all the magic of the Christmas spirit. They bring us together and make us love the holidays even more. Deadly action flicks set during Christmas are known for their loving holiday lines. Evil characters like the Grinch are known for the most heartwarming lessons. Even through all the chaos and crime in "Home Alone," the one quote that sticks out represents everything about Christmas.
It's the perfect time of the season to gather around the warmth with friends and family and enjoy a classic Christmas movie. Are you a movie buff? Do you love the magic of Christmas? If so, take a look at these famous quotes and see if you can match them to the correct Christmas movie.

Cat in the Hat Productions / MGM Animation/Visual Arts