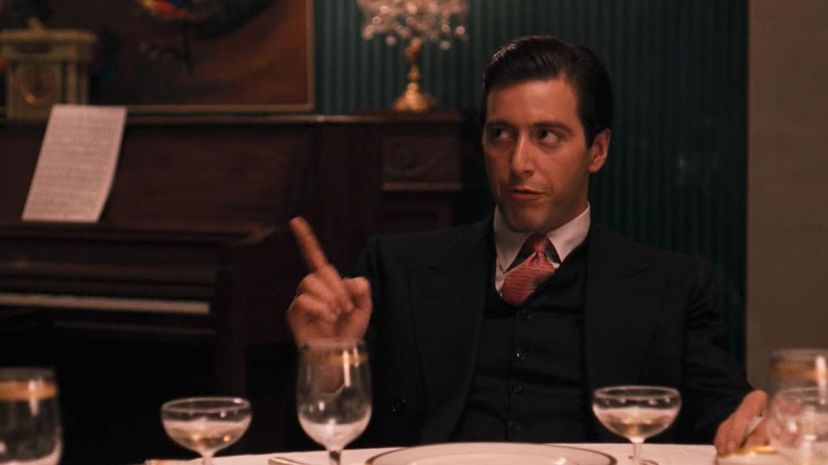 Image: Paramount Pictures / Alfran Productions
About This Quiz
Mario Puzo was born in New York City and grew up with a love for books. He published his first written works in the 1950s, and like most authors, he wanted to write high-brow literature. He didn't want to be known for writing genre fiction, but his literature wasn't as great as he thought it was. He ultimately found his work wasn't selling.
After borrowing money and just barely getting by, Puzo decided to crossover and write a commercial work of fiction. In 1965, he began writing a Mafia crime drama about the fictional Corleone family. After three years, he finished and sold the rights for the 2019 equivalent of $3 million. It was one of the wealthiest publishing contracts in history, and it went on to be one of the fastest-selling books of all time. 
Before it was even finished, Paramount optioned the movie rights. To add to Puzo's success, he was given a chance to write the screenplay. Very rarely do Hollywood studios let novelists write screenplays. Still, Puzo co-wrote it with director Francis Ford Coppola, and it won the 1973 Academy Award for Best Adapted Screenplay. 
That screenplay is full of some of the most classic lines in cinema history, and the "Godfather" trilogy is filled with timeless lessons. Can you match the classic quote to the "Godfather" film?