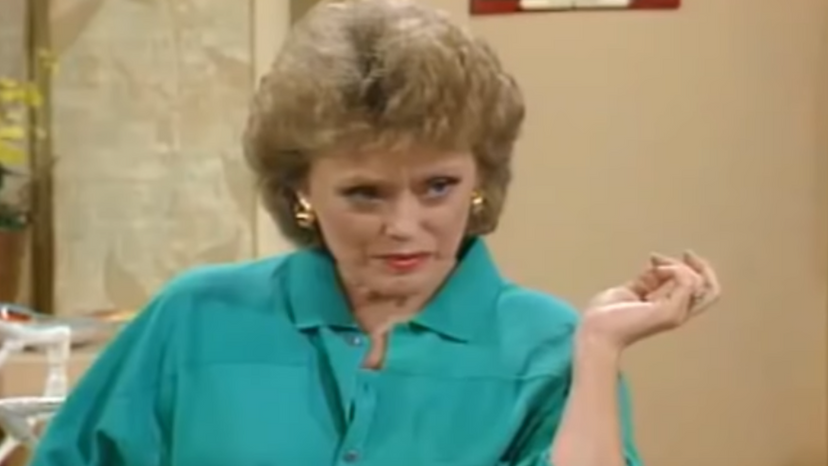 Image: Witt/Thomas/Harris Productions/Touchstone Television/Disney–ABC Domestic Television
About This Quiz
"The Golden Girls" was an eighties sitcom that lasted for just under seven years and had a whopping 180 episodes during its seven seasons. It was so successful that it has won Golden Globe awards, Primetime Emmy awards and a host of other accolades including landing a spot on TV Guide's Best Series of All Time. 
The show surrounded three widows and a mother who all lived together in Miami and had to navigate through life's many twists and turns over laughs, some crying and cheesecake. And although three of the four stars are now gone from this world, we will always remember them for giving us memories of Sicily, the kinds of men we should date and the stories that were told in St. Olaf. 
So we're going to bring this amazing series back in this quiz because it holds some great memories. We want to see how well you were paying attention and if you can tell us who said which famous line. We know that Sophia was pretty feisty, that Dorothy was sarcastic, Blanche a bit naughty and Rose, clueless. But can you use their personalities to tell us who said what? Let's find out now. 
Witt/Thomas/Harris Productions/Touchstone Television/Disney–ABC Domestic Television