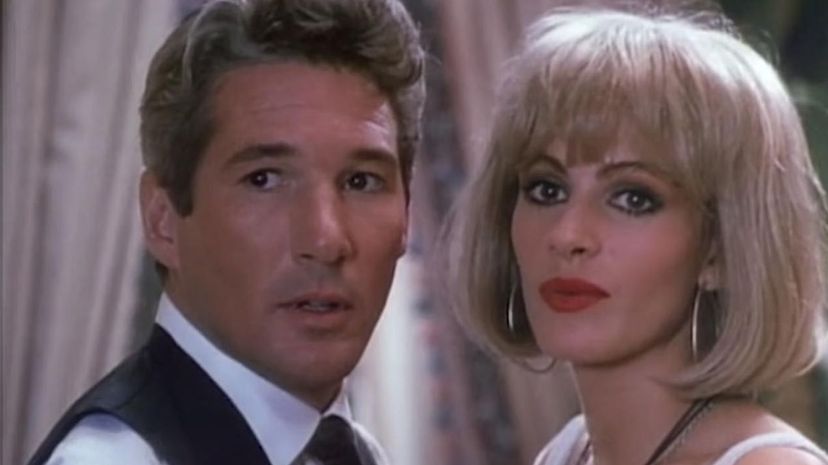 Image: Touchstone Pictures / Silver Screen Partners IV / Regency International Pictures
About This Quiz
There's nothing quite like a good romantic comedy to make your heart go pitter-patter and give your spirits a little lift. They're ideal for almost any situation, whether you're recovering from a breakup, nursing a post-party hangover or enjoying a girls' night in with your best buds. From old-school classics like "Moonstruck" and "When Harry Met Sally" to Oscar-winning rom-coms such as "Silver Linings Playbook" and "As Good As It Gets," these films are filled with swoon-worthy one-liners that have become almost as memorable as the movies themselves.
Have you ever uttered the phrase "you complete me"? Do you know the true meaning of "as you wish"? Are you aware that "love means never having to say you're sorry?" If the answer is yes to any one of these questions, we have a feeling you're going to ace this quiz. It's packed with notable quotes from some of the most beloved romantic comedies of all time, as well as a few obscure favorites. Your job is to identify the film that each quote is from — and try not to fall too hard for the character that's uttering them!
Are you up for the challenge? Get ready to channel your cinema-obsessed inner Cupid and see how well you do!
Touchstone Pictures / Silver Screen Partners IV / Regency International Pictures