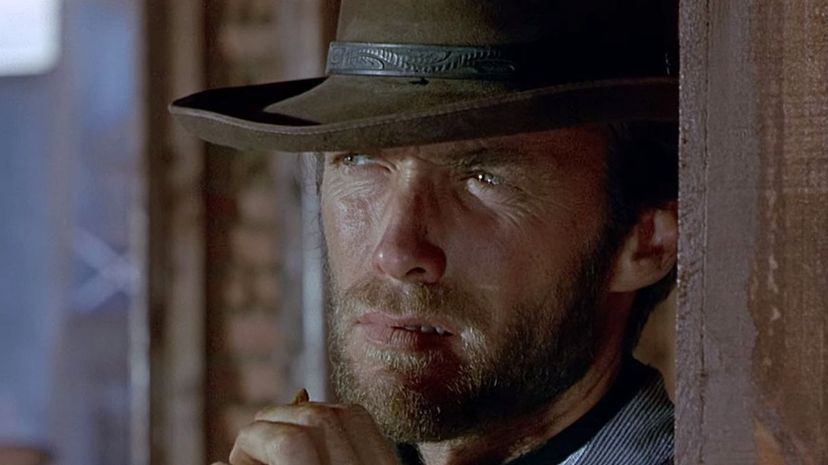 Image: Produzioni Europee Associati (PEA)/ Arturo González Producciones Cinematográficas/ Constantin Film/ PEA/ United Artists
About This Quiz
The names of the film's stars run across the screen as the opening credits pass. Music plays in the background. Then the film begins with a vast landscape, perhaps a cowboy riding across a prairie, and that's when it happens: that iconic line. It's edged in your head. This is your favorite Western, after all, and you can quote it from start to finish.
Even if the height of the Western genre has faded just like the days of the Old West, films in the genre still hold an iconic spot in cinema, with many of the genre's most celebrated movies sketched in the minds of moviegoers across multiple generations. These films can be heroic and inspirational, brutal and savage or even thought-provoking and simple. No matter how they're shaped, it's often the dialogue that leaves viewers with something to reflect on long after the movie has ended.
How well do you know the most iconic quotes from some of the greatest Westerns ever created? Whether it's the traditional Westerns made by directors like John Ford or the Spaghetti Westerns created by directors like Sergio Leone, this quiz covers them all. If you think you know your Westerns, take a shot at this quiz and find out if you have a perfect aim.
Produzioni Europee Associati (PEA)/ Arturo González Producciones Cinematográficas/ Constantin Film/ PEA/ United Artists