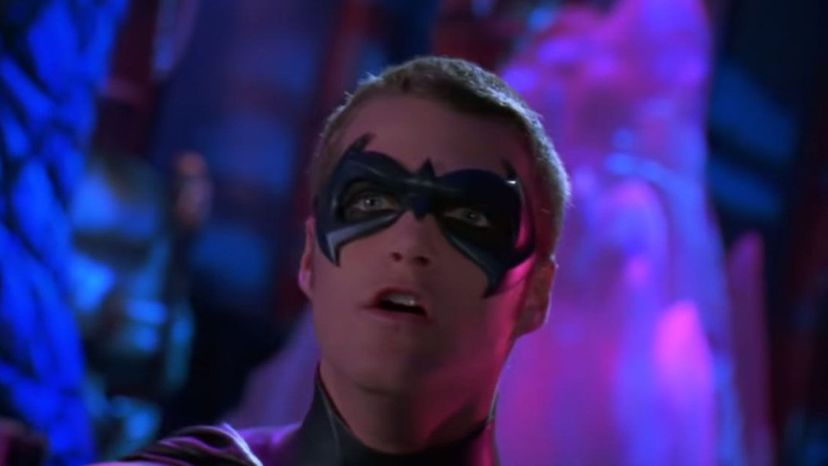 Image: Warner Home Video
About This Quiz
Sidekicks are characters partnered with superheroes or villains who play a role in a given story, but to a lesser extent than the main cast. First seen in the 1940s and 1950s, sidekicks were created for a number of reasons, the main being that they provide comedic relief to balance out the serious side of a story's protagonist and antagonist, and also because heroes need a little help too from time to time. Much like the heroes who they follow into battle, some sidekicks possess superpowers, while others do not.
Sometimes, sidekicks even end up being superheroes in their own right, such as Robin/Nightwing in the "Batman" universe.

Many sidekicks are often portrayed as children or teenagers, not only to get kids to buy comic books but also to give young people someone to relate to. Some of these younger sidekicks include Robin, Kid Flash, Wonder Girl and Aqualad, while adult sidekicks include War Machine, the Winter Soldier, Bob Agent of Hydra and Bat Girl.
So how well do you know superheroes and their sidekicks? Can you match any superhero to his or her sidekick from just an image? If so then take this quiz to see if you are a true comic book fan.