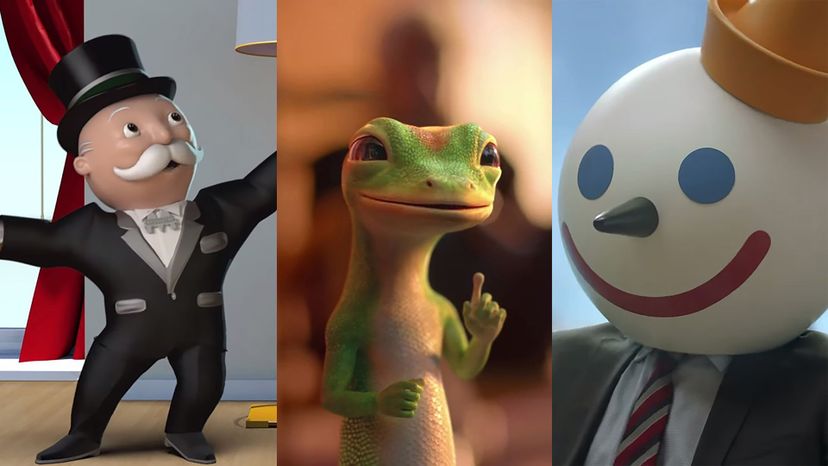 Image: Hasbro/Geico/Jack in the Box
About This Quiz
Slogans and mascots don't have easy jobs! Not only do they have to represent a company's values, but they also have to be memorable and relatable. Can you step up to the plate and identify which slogans and mascots go together in this quiz?
Both of these features are incredibly powerful when used in the right way. Some mascots have even become pop culture icons and memes, such as Wendy (who could ever forget smug anime girl Wendy?) Similarly, many slogans have become synonymous with the company itself, like McDonald's "I'm lovin' it."
Sometimes all it takes is an innovative marketing campaign to bring enormous success to a company. Do you know the insurance company that quickly gained popularity after making a duck their mascot? We've included them in this quiz!
A company's brand recognition is of utmost importance, especially in the age of social media where companies (and particularly their mascots) need to stand out and have a good social media presence. Some mascots even have millions of followers!

Having a slogan and/or a mascot isn't always necessary, but there is no denying that they can do a whole lot for a company. If you think you can recall the things you see and hear around you every day, try challenging this quiz!
Hasbro/Geico/Jack in the Box